Ask questions, see what's happening on campus, get to know your fellow Owls, stay up-to-date with athletics, see Southern in the news, talk directly to President Joe! The list could go on and on, but there's only one way to see for yourself what it's like to be a part of #SouthernOwls!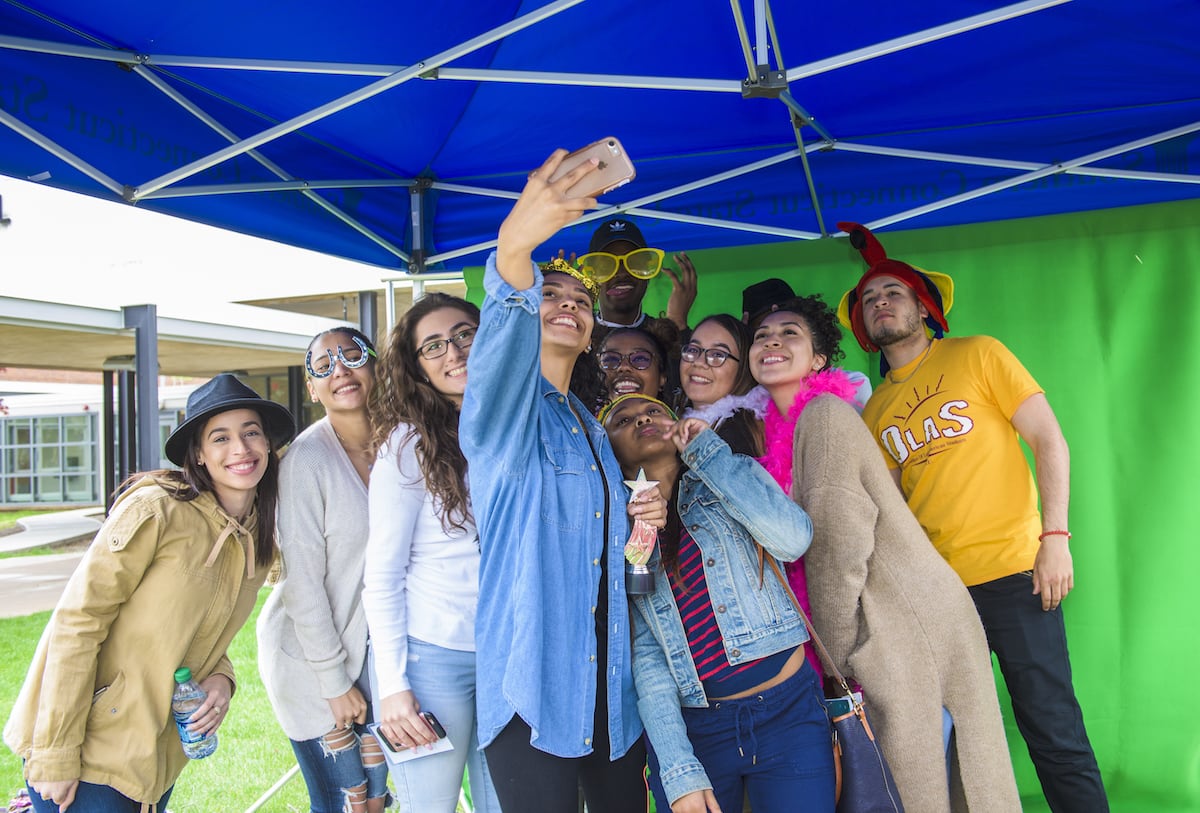 University Accounts
Hashtags
#SouthernOwls
This is our main university hashtag.
#SCSUTopOwl
President Joe is just a hashtag away. If you have a question or just want to add him to your conversation, here's your chance!
#OwlNation
This is the land of the Blue Crew. Stay up-to-date on athletics and major student events.
#GiveAHoot
Throughout the year, there are so many opportunities to show your fellow Owls you care. Let your voice be heard!
#Owls4Justice
We care deeply about social justice. This is how we tell the world.