College of Education Colloquium Series Presents
Colloquium on COVID-19:
What Is the Future of Our Children's Education?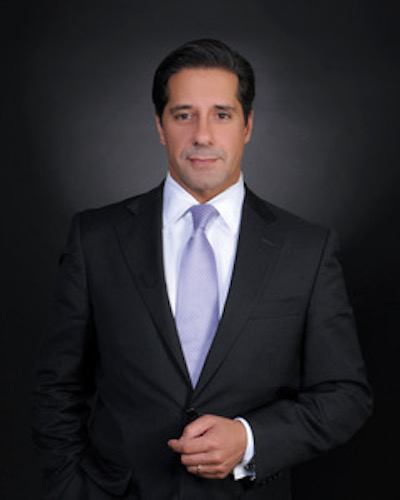 Featured Speaker:
Alberto M. Carvalho
Superintendent of Miami-Dade County Schools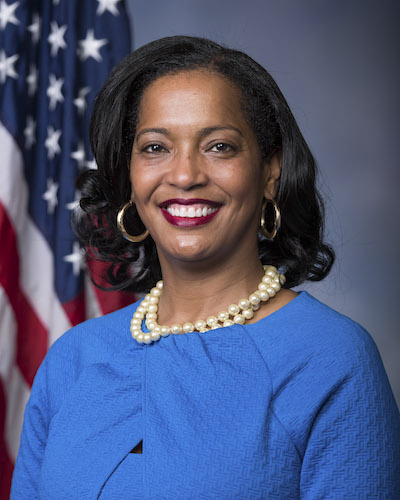 Commentary by:
Jahana Hayes
U.S. Representative for Connecticut's 5th Congressional District
    
   
This talk by Alberto M. Carvalho, National Superintendent of the Year 2014, will be co-moderated by Dr. Stephen Hegedus, Dean of the College of Education, and Dr. Cynthia McDaniels, chair of Educational Leadership & Policy
Studies, followed by reflections from Congresswoman Jahana Hayes, Southern alumna and 2016 National Teacher of the Year.
April 23, 2021
11:30 A.M. - 1:00 P.M.