Love wine? Join us for "Show Your Owl Spirit as we AlumWine!" on Saturday, April 10th at 6 pm EST. A Napa tasting room at your doorstep. Let's spend the night, Seeing, Swirling, Sniffing, and Sipping together. We look forward to you joining us!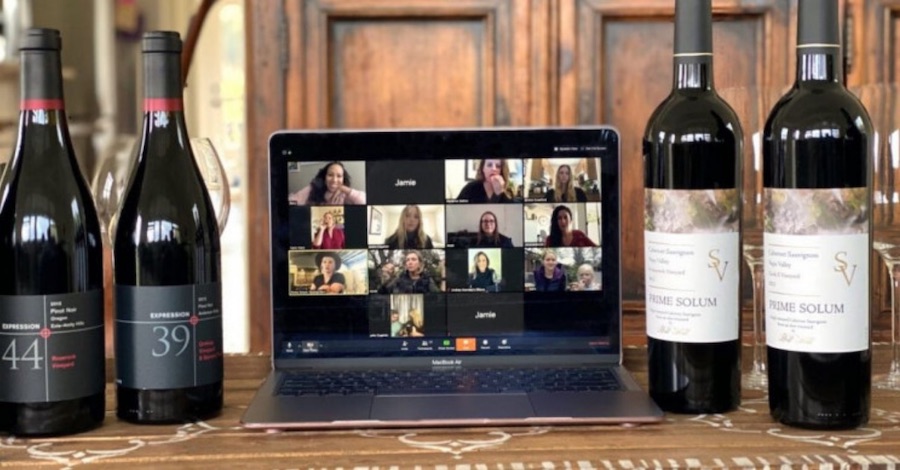 Saturday, April 10, 2021 at 6 p.m. EST.
$30/person
Log in information will be shared upon registration.
3 bottle taste (Semi-Seco Sparkling, White, and Red)
Tasting package delivered direct to your door
Package will include food pairing suggestions for each bottle
Hop online at the scheduled time to sip with your fellow Alumni and Wine Rep