Join us for our webinar series highlighting some of our amazing alumni doing tremendous things in their personal and professional lives!
Words Of Wisdom (W.O.W.) Wednesdays Presents...
Speak With Joy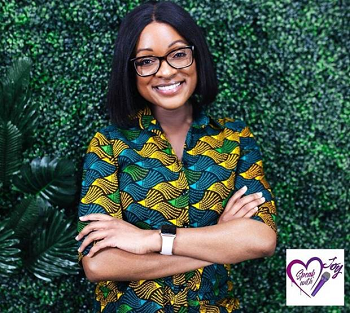 Wednesday, July 22nd, 2020 at 12 p.m.
Joy Edose Osahon '10, MA '13 is an empowerment speaker, lifestyle blogger, and author who will share her journey from Southern to present, provides some words of wisdom, and answer questions from attendees!
Moderated by Professor Tricia Lin
Director of Women and Gender Studies