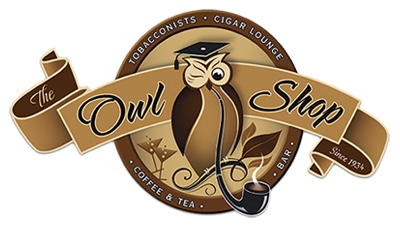 Join us for happy hour at the Owl Shop. Proceeds from the fundraiser will be used to purchase new equipment for training in the Field House.
The Owl Shop
268 College St, New Haven, CT 06510
May 16, 2020, 5 p.m. - 8 pm.
Ticket: $40 includes 1 cocktail, 1 cigar from special menu picked by Owl Shop.