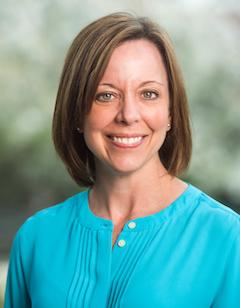 What an honor to be joining the School of Business at Southern Connecticut State University at such an exciting time! I am inspired by the school's mission to transform the lives of a diverse student population through business education and research, and the university's commitment to social justice, student success, and community involvement. I look forward to collaborating with the impressive faculty, staff, and students to deliver on Southern's mission and building strong relationships, support, and recognition for the school.
With all this excitement comes a year full of events and milestones. First and foremost, we will launch another successful academic year in August, with all the anticipation of returning to campus to safely share physical as well as intellectual space. Shortly thereafter, we will celebrate the groundbreaking of our new School of Business home – a 60,000 square foot, net-zero building that will be a nexus for engagement for organizations, the community, and our students, faculty, and staff. Additionally, I look forward to building on Dean Durnin's exemplary leadership as we move forward with initial AACSB accreditation, with events planned across the academic year.
Already in my short tenure, it is apparent that we enthusiastically engage in Change for Good, and we support our students, faculty, and community in doing the same. The 2020-2021 annual report, scheduled for release later this year, will show engagement of our students and the community, innovations in programing, and ultimately a positive impact in the lives of our stakeholders.
   
Jennifer Robin, Ph.D.
Dean, School of Business