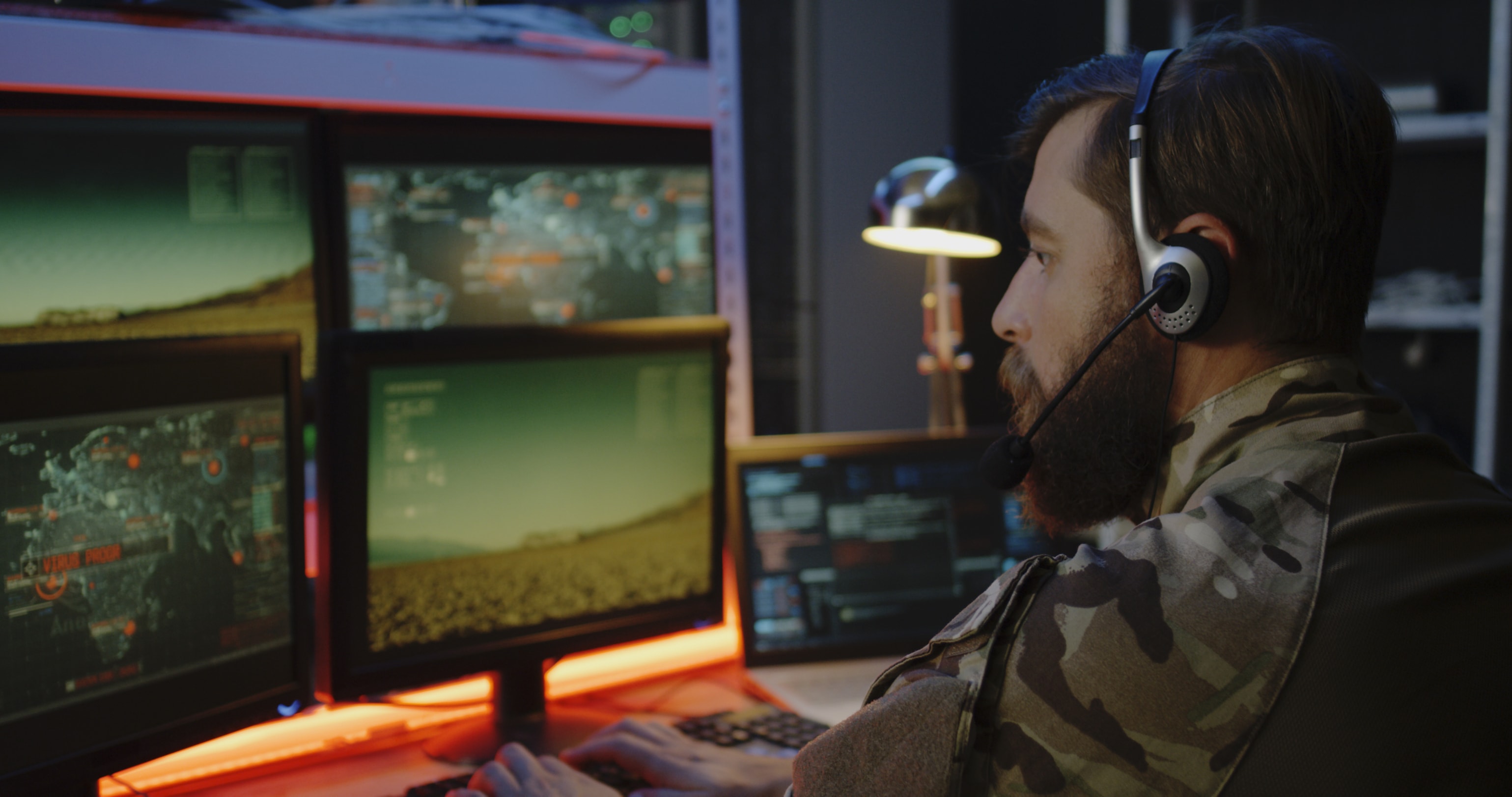 Do you want to help protect our global supply chain and keep America safe? Sign up for our Cybersecurity Maturation Model Certification Webinar Series to learn how to do your part.
Connecticut's Premier CMMC Training Center
CMMC Essentials Registration    Save your spot for your CCP Certification
    
CMMC Professional Essentials (CCP Essentials 2)
Upcoming Dates:
July 20, 2021
Program Cost: $895*
*$895 program cost will be applied toward your CCP Certification registration.
The CMMC Essentials Registration course provides you with an instructor-assisted, eight-hour introduction and comprehensive overview of the Cybersecurity Maturity Model Certification (CMMC) program. Participants complete nine modules that introduce the full curriculum that Southern Connecticut State University and CyberDI will offer when the Certified CMMC Professional (CCP) Courses begin Summer 2021.
Topics in this overview include:
Introduction to the CMMC
Understanding the Supply Chain
Protecting Sensitive Data
Understanding the CMMC Methodology
Building Business Better Through Cybersecurity
Network Diagrams and Scope 
You will engage with subject matter experts, as they introduce one module from each unit covered in our full five-day Certified Professional Course in a direct instruction video utilizing the best principles of cognitive science and multimedia learning theory.
Each module begins with a brief self-assessment and an overview video, followed by a series of engaging online activities with other community members – as you read, write, and participate in purposeful discourse. The module ends with a brief post-assessment – and more importantly – a learner's journal to help track your knowledge growth. 
Southern Connecticut State University and CyberDI want to give you an opportunity to try our curriculum as you consider making us your long-term training partner. Join us and come see what makes us the leader in CMMC space.
    
      
For more information, email CMMC@SouthernCT.edu.
   
In 2019 the Department of Defense announced the creation of the Cybersecurity Maturity Model Certification (CMMC) to replace the self-reporting of cyber hygiene that used to govern the DIB. 
CMMC puts an end to self-assessment and requires a third-party assessor to verify the cybersecurity maturation level.
The CMMC builds from NIST 800-171 but also includes controls from other cybersecurity frameworks. Where CMMC differs is in both the maturation model and the role of third-party assessors. 
Data Intelligence Technologies' CyberDI and Southern Connecticut State University provide the only logical choice if you care about protecting jobs and the economy.  No CMMC Licensed Publishing and Training Partner:
 
Brings a more mission ready team than CyberDI.  DIT provides over 10 million a year in data science, intelligence, and cybersecurity work for customers in Virginia and Maryland. You could, of course, choose an LPP with a background in health records if you think that makes sense.
 
Offers a more qualified learning team than CyberDI. Rick Dawson, former Advanced Special Operations Technique Instructor, writes Open-Source security software for the Army.  Dr. J Gregory McVerry is one of the nation's leading Educational Psychologists. Dr. Lisa Lancor, Chair of the Computer Science Department, oversees the curriculum production.
 
Puts their curriculum through more rigorous testing than CyberDI. Our team builds, validates, and publishes research on instrument design -- test building. Make sure any LTP or LPP you meet can define reliability and validity.
All DoD (Department of Defense) contractors
All defense contractors who seek work with the DoD
All suppliers at all tiers along the supply chain
Small businesses
Commercial item contractors
Foreign suppliers
All team members of companies that handle Controlled Unclassified Information (CUI)
Contractors who do not comply with the new certifications cannot apply for future defense funding and could face legal action for incorrectly submitting cybersecurity reports. CMMC certification will soon be a minimum requirement to be eligible for DoD contract awards.