This colloquium series, featuring dynamic educators and administrators making an impact in their respective fields, is intended to establish online forums that engage in thought-provoking and critical dialogue with our alumni, faculty, community leaders and elected officials.    

The Center of Excellence for Teaching and Learning presents
Promoting Resilience and Recovery in Educational Settings
The advent of the COVID-19 pandemic was and continues to be an historic event with major negative impacts on every aspect of our society. Already strained school systems and overextended school personnel were forced to pivot immediately to providing online services (e.g., teaching, interventions) from their homes, while also dealing with the impact of the pandemic on themselves and their families. And although the pandemic itself had profound negative effects, these were exacerbated by several factors, including (a) the murder of George Floyd, (b) an insurrection in the nation's Capital, (c) the ongoing effects of climate change, and (d) a war in Europe.
How should society respond to these crises and how do we support school systems and educators? In this presentation, Dr. Worrell will argue that we need to continue to use evidence-based practices but with greater intention. We need to increase social-emotional supports for everyone in school contexts; make schools a place of safety and belonging for individuals from all demographic subgroups; avoid taking a deficit-based approach to schools and society; and promote hope as a counter to the negative forces in the present.
Monday, November 7th, 2022; 5:00 - 6:00 pm
Adanti Student Center Theater
Reception in Connecticut Hall
Featured Speakers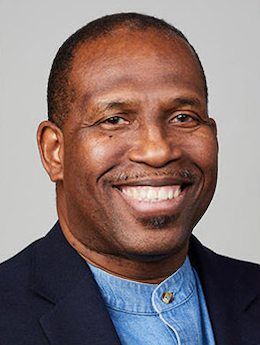 Dr. Frank Worell
President, American Psychological Association
Professor, School of Educaiton, University of California, Berkeley
Moderated by Kari Sassu, Director of the Center for Teaching and Learning. Made possible with support from the Dean of Education
---