We are delighted to welcome you to English Language Pathways Program (ELPP) at Southern Connecticut State University! Our ELPP course of study is an exciting and accessible way to improve on your English skills and transition to becoming an undergraduate or graduate student at one of the best state universities in the Northeast region of the United States.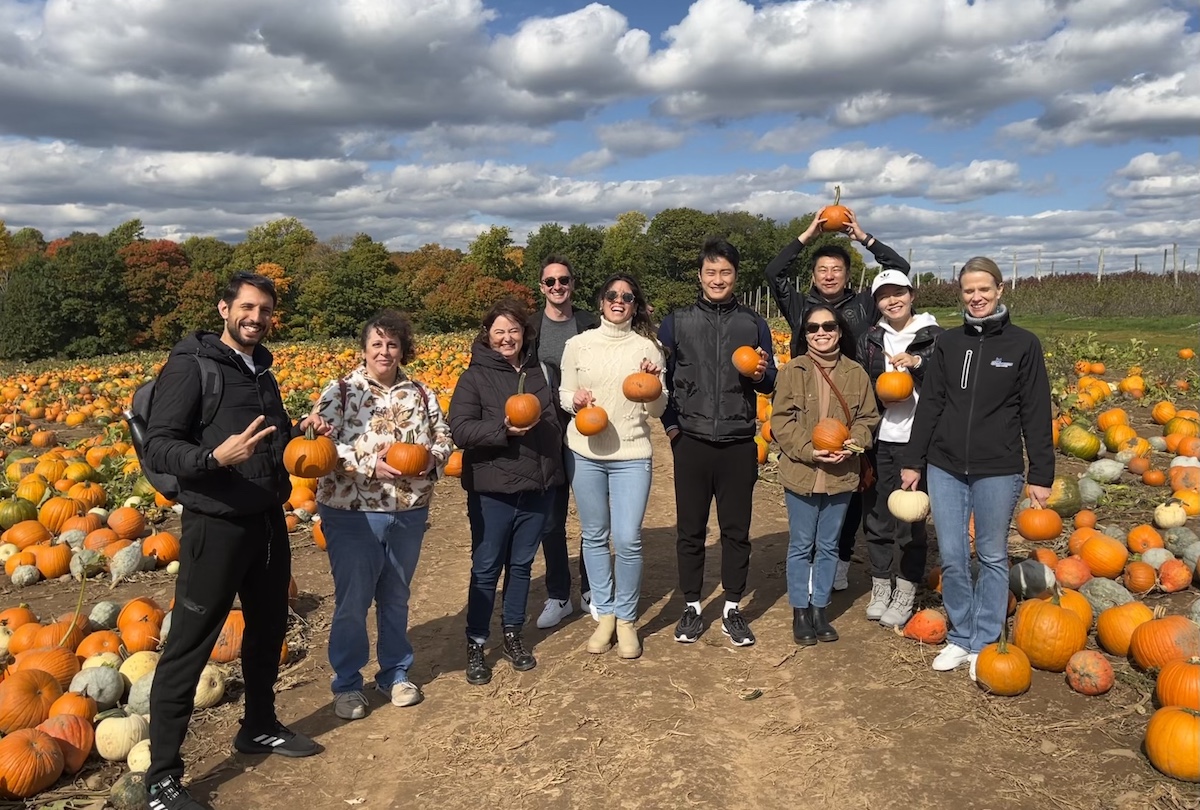 The ELPP is now enrolling for the Fall 2022 and Spring 2023 sessions
Southern offers two pathways -- an Intensive English Program and the Academic Bridge program:
The Intensive English Program is designed for international students who wish to improve their proficiency in English at one of the premier universities in the northeast of the United States. 
The Academic Bridge courses are for bilingual students who have already been admitted to SCSU.  These may be students who have minimally met the TOEFL or equivalent requirements, or they may be heritage language speakers (HLS) who have graduated from American high schools with low verbal SAT scores, and who come from homes where a language other than English has been spoken much of their lives.  
You will have an opportunity to experience nearby attractions – New York City and Boston are each within a two-hour commute; the local cultural scene includes the International Arts and Ideas Festival, art galleries, natural history museums, beautiful parks, and beaches of the Atlantic Ocean. Our students come from diverse backgrounds and enjoy the learning and sharing of cultural, intellectual, social, athletic, and learning experiences. We are here to help you with all your educational needs and hope that you will find home at Southern Connecticut State University!
Upon successful completion of the program, TOEFL/IELTS requirements for admission into SCSU degree programs may be waived.
For more information regarding our ELPP course of study, please contact us at esl@southernct.edu.