The Healthcare Studies program prepares students for a wide range of graduate health and medical degree programs.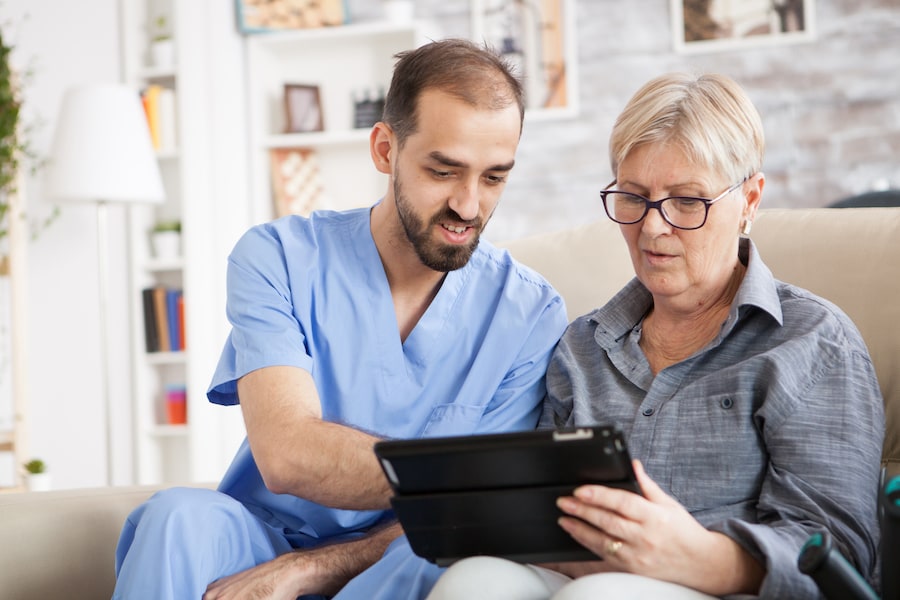 Additionally, this degree prepares students for immediate entry into careers, including but not limited to:
Patient experience specialists facilitate projects and team initiatives and provide services to achieve strategic organizational improvement in patient, family and employee healthcare experience.
Pharmaceutical sales representatives educate physicians and other medication- prescribing professionals on new developments in the rapidly advancing pharmaceutical industry.
Health research assistants support scientific studies by recruiting participants for clinical trials and community-based research projects, collect and analyze data, and report and present results.
Digital health communication specialists enhance healthcare facilities' internal and external digital health to enhance population and individual health outcomes.
Health care administrators and informatics specialists support the operation of hospitals, and other types of healthcare facilities
Students can visit the Office of Career and Professional Development for assistance in their career search.