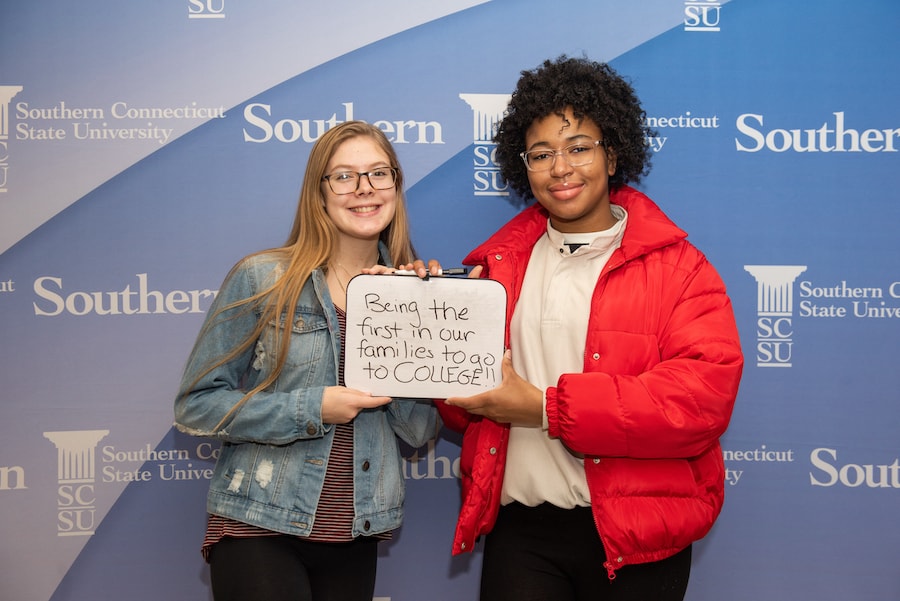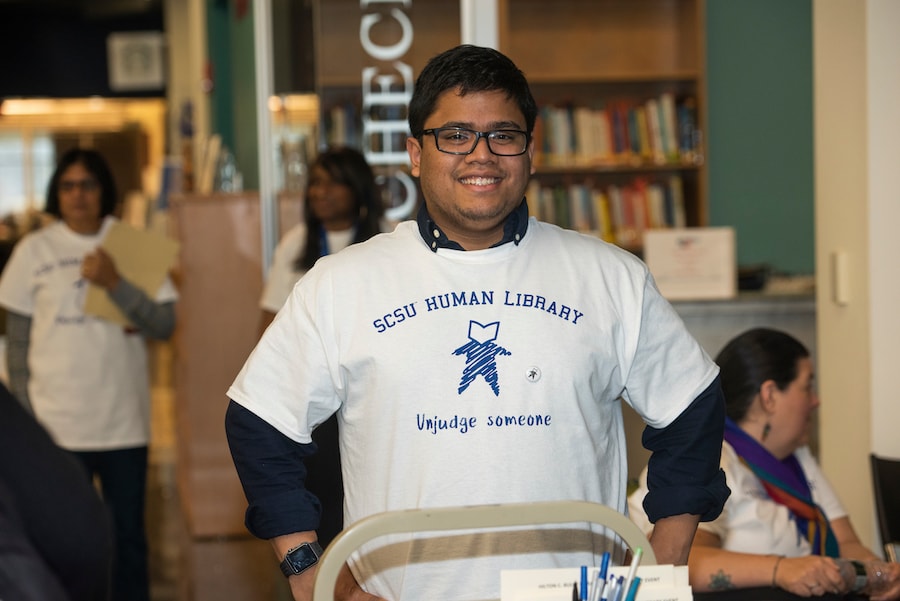 The Integrated Justice and Social Change Collaborative (IJSC Collaborative) is guided by the following values:
Each and every human being holds an inherent value to contribute and shape a brighter future.
Anti-racist and anti-oppression action is crucial for a healthy society.
Access and inclusion are basic equity actions we must all undertake.
Power is something that can be dismantled, harnessed, or transformed "for good."
Dignity, respect, kindness, compassion, and civility are the foundations of healthy interpersonal, institutional, systemic, and structural relationships.
Dialogue, storytelling, and other communicative expressions are powerful forms of interpersonal, intercultural, interdisciplinary, and intergenerational connection and understanding.
Collective and collaborative work is necessary for meaningful change.
Gratitude for the work, for the world, and for each other.
The value of working with, in, and beyond our local community.