The first few days of a student's college experience can be incredibly exciting but also overwhelming. New Owl Weekend is designed to support all new first-year students and transfer students in their transition to a new college experience at this important time in one's educational journey.
Through intentional programs, engaging activities and meaningful social interactions, students will be ready to enter their first semester as new Owls who know how to find success! All first-year students are required to attend New Owl Weekend. New Owl Weekend does not include a Parent/Family program but we encourage parents and families to attend Family Weekend.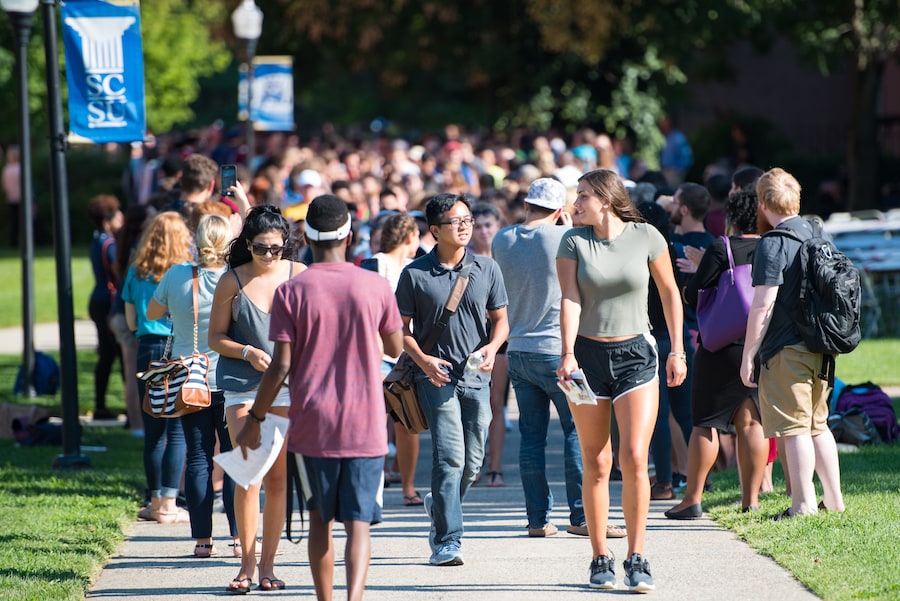 Fall 2020 New Owl Weekend Required Days:
Sunday, August 23rd- Tuesday, August 25th are yet to be determined based on the reopening plan of the institution.
Wednesday, August 26th- First Day of Classes