Center for Academic Success and Accessibility Services's aim is to help you become a more independent and self-motivated learner, to master course material, and to develop and apply effective study strategies. It will provide you with an environment that is personal, caring, accessible, and friendly where you can make it your home for academic success. The Center for Academic Success and Accessibility Services serves the entire student body by helping students prepare, advance, and excel.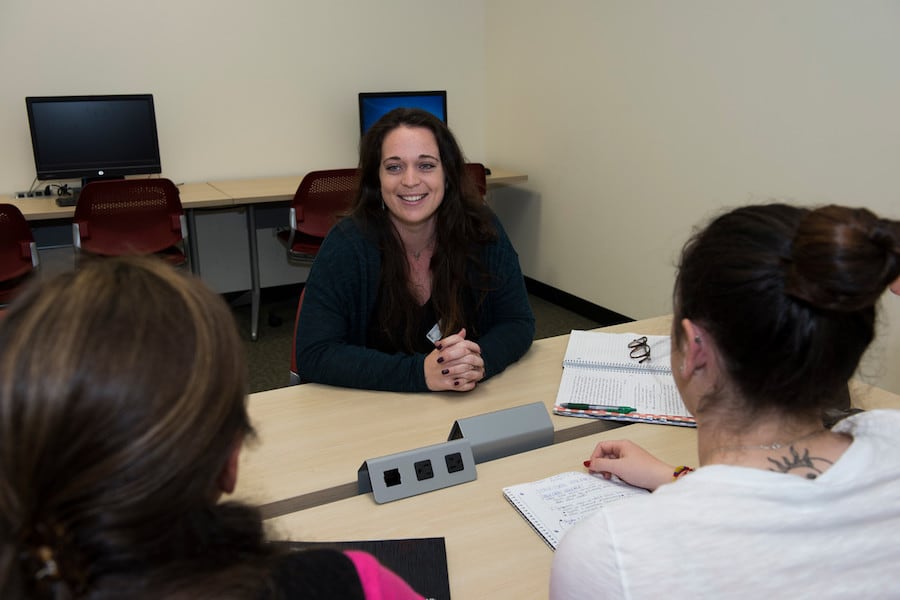 Tutoring
We provide tutoring with our peer Academic Specialists, high-achieving Southern undergraduate and graduate students recommended by faculty within one or more disciplines. One-on-one tutoring is available by appointment in over 20 academic disciplines during the fall and spring semesters. In particular, our focus is on math and writing support.
Supplemental Instruction/Peer Academic Leaders
We are excited to provide support through Supplemental Instruction (SI)/Peer Academic Leaders (PALs). This intensive program assists students in grasping the foundational components of gateway courses and often results in higher grades and better understanding of material.
Academic Success Coaching
Academic Success Coaching can provide you with one-on-one assistance in improving your academic skills, such as time management, study strategies, note taking, course navigation, and more.