The Academic Success Center at Southern provides services that support students on their journeys to gain scholastic independence and achieve academic success. The Academic Success Center serves the entire student body by helping students prepare, advance, and excel.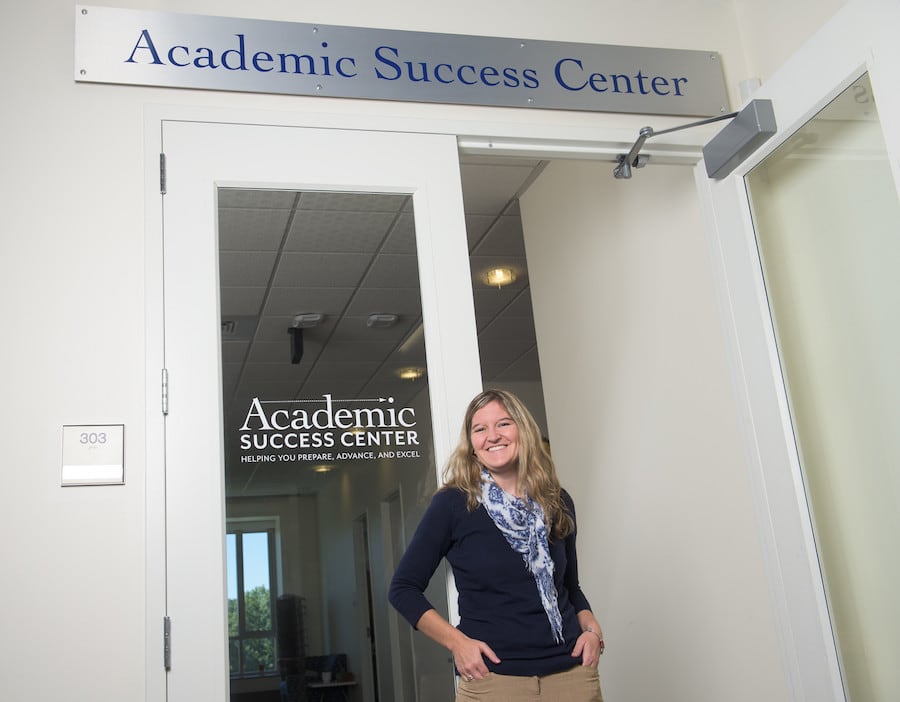 The Academic Success Center's aim is to assist students to become more independent and self-motivated learners, to master course material, and to develop and apply effective study strategies.  It will provide an environment that is personal, caring, accessible, and friendly where students can make it their home for academic support. 
To offer a welcoming environment of academic support that meets the needs of the student body
To assist students in becoming more independent and self-motivated learners
To help students comprehend course material
To support students in the development of effective study strategies
Providing experiential learning opportunities through student employment and volunteerism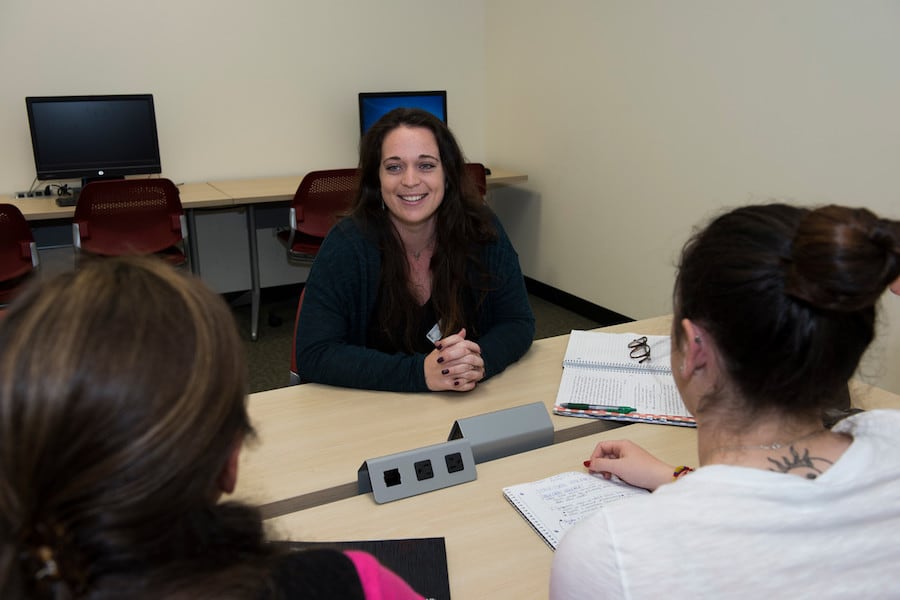 Tutoring
Tutoring is provided by peer Academic Specialists, high-achieving Southern undergraduate and graduate students recommended by faculty within one or more disciplines.
Math Zone
The Math Zone is located in room 310 of the Academic Success Center and is where the Mathematics Academic Specialists are scheduled to offer tutoring support to students currently enrolled in mathematics courses at Southern.
Academic Success Coaching
Academic Success Coaching is designed to provide students with individualized academic support to learn or improve academic skills such as time management, study strategies, note taking, course navigation, and more.