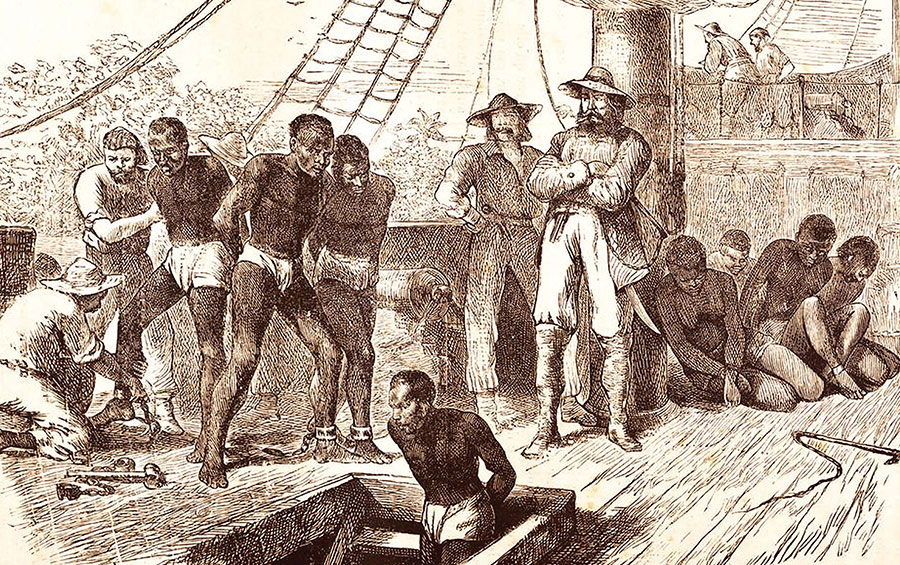 In late August 1619, a vessel arrived in Point Comfort, Virginia (now Hampton), with, among other passengers, "20 and odd Negros." These were the first documented Africans to arrive in British colonies that would, in just over a century and a half, become the United States.
This was also the beginning of an almost 250-year engagement with chattel slavery, a 100-year engagement with legalized discrimination, and another 50 or so years of so-called colorblind literal and furtive violence at the hands of the state.
That day in 1619, 400 years ago last August, was also the beginning of a legacy spawned by forced migrants and their descendants who took their many dozens of cultures, traditions, and religious practices and formed something new under the most inconceivably difficult and suppressive circumstances.
The purpose of the commemorative events outlined below is to honor the strength, perseverance, ingenuity, and national and global contributions of the descendants of enslaved Africans in the United States over the last four hundred years. Like many institutions across the nation, we have planned events to highlight important issues and themes in African American life and history.
We believe that Southern Connecticut State University, as the premiere public urban university in New Haven, rich with its own history seeped in African American life, is the perfect place to host these events. Southern's own mission of "academic excellence, access, social justice, and service for the public good" is demonstrated in every aspect of our plans for the commemoration.
The SCSU 1619 Commemoration Committee
The Week's Events
Opening Ceremony with Keynote Speaker Marc Lamont Hill * BET news host, social justice advocate, and professor of Media, Cities, and Solutions at Temple University. Read Dr. Hill's bio.
Adanti Student Center Ballroom, 6 PM – 9 PM
Register to attend
Impact on Innocence: Mass Incarceration Art Exhibition & Reception
Lyman Center, 4 PM – 6 PM
Exhibition on display in Lyman Center from October 21–December 15
An Exploration of African Heritage Cuisine
Adanti Student Center Theater, 6 PM – 8 PM
90 Days Film Screening
Adanti Student Center Theater, 1 PM – 2 PM
Embrace the 400th: 1619 Student Showcase
Adanti Student Center Theater, 7 PM – 10 PM
"Remember My Struggle": Kae Me Br3 Art Exhibition & Reception
Earl Hall, 5 PM – 7 PM
- Exhibition on Display Oct. 21 – Dec. 15
- Lyman Center | Earl Hall | Buley Library, first floor
New Haven African American Historic Sites Excursion *
Schooner Amistad and New Haven Museum, 9 AM – 2 PM
*Registration required.
African World Music Dance Party
Adanti Student Center Ballroom, 8 PM – Midnight
The Fugitive Digital: Using Digital Scholarship on Slave Resistance for Teaching, Activism and Research*
Yale Digital Humanities Laboratory, Sterling Memorial Library
120 High Street, New Haven, Conn.
Saturday, October 26, 2019 • 10:00 am to 2:00 pm
Organized by the Gilder Lehrman Center for the Study of Slavery, Resistance, and Abolition and the Yale Center for British Art, this panel and workshop is geared toward educators, students, activists, and faculty, and focuses on accessing digital primary sources on fugitives from slavery. Funded by the AHRC Network Connecting digital histories of fugitive slaves.
*Registration required.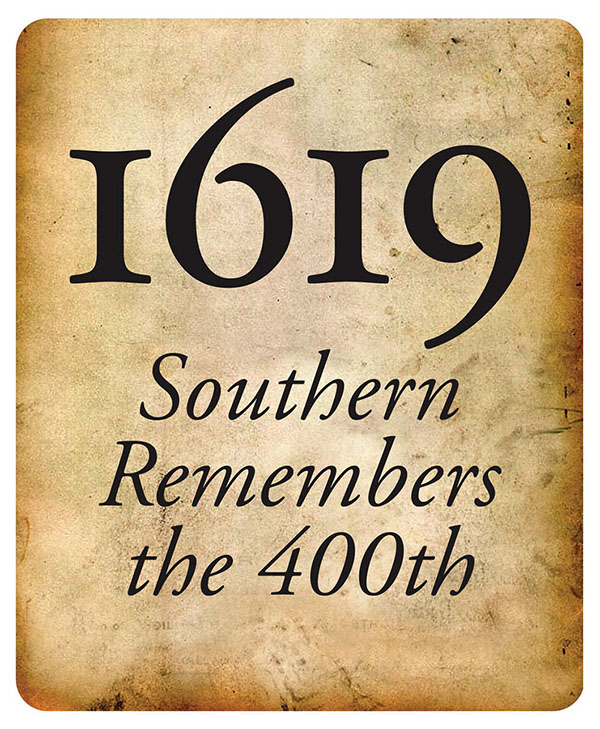 The SCSU 1619 Commemoration Committee
Kyle Augustine, Graduate Student and Graduate Intern for University Access Programs
Dian Brown Albert, Coordinator of the Multicultural Center
Siobhan Carter-David, Department of History/Women's and Gender Studies
Frank Harris, Department of Journalism
Tamera Henry, Caribbean Students Association
Sabrina Maldonado, Graduate Intern for the Multicultural Center
Kendall Manderville, NAACP Vice President
Doris Marino, Department of Exercise Science
Jason Smith, Department of History
Dawn Stanton, Director of University Access Programs
Jermaine Wright, Associate Vice President for Student Affairs
Sponsored by:
SCSU Office of the President
SCSU Office of the Provost
SCSU Multicultural Center
The Gilder Lehrman Center for the Study of Slavery, Resistance, and Abolition
Yale Center for British Art
Coca Cola