Campus tours are offered by the Office of Undergraduate Admissions and are targeted toward incoming undergraduate First-Year and Transfer students, family, and friends.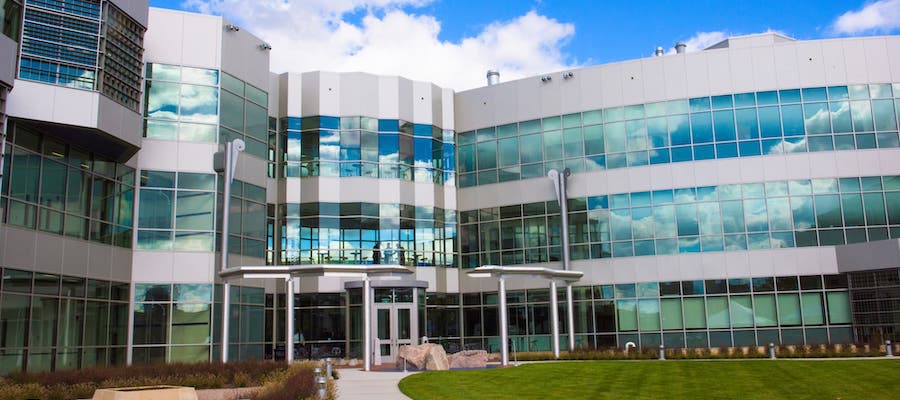 Group tours are for those who would like to schedule a campus experience for high school, college, or community organization groups of 10 to 40 attendees.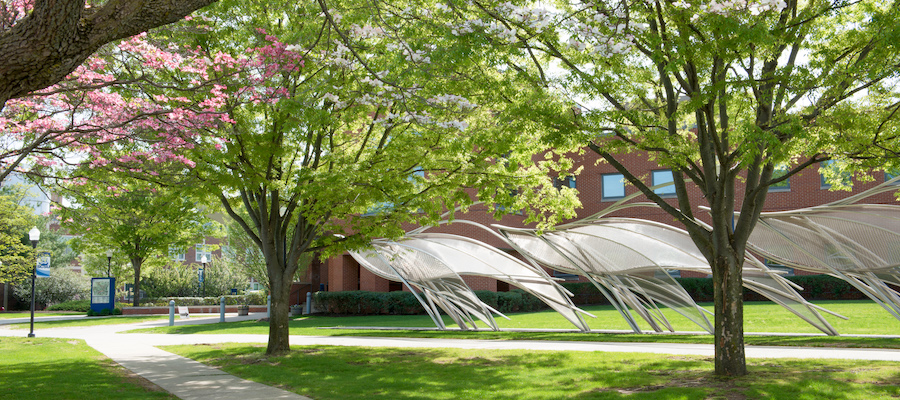 Graduate tours are given by the School of Graduate and Professional Studies. Tours are targeted toward prospective graduate students.
The Southern campus is a beautiful and exciting place. Discover what life is like at Southern from the comfort of your home using our Visual Tour!
Check out the photos of our beautiful campus and some amazing events!