Want to change the face of arts and culture today? Combine your existing major in the arts, humanities, or another related field with a minor in Arts Administration and Cultural Advocacy to get hands-on training and experience for a career.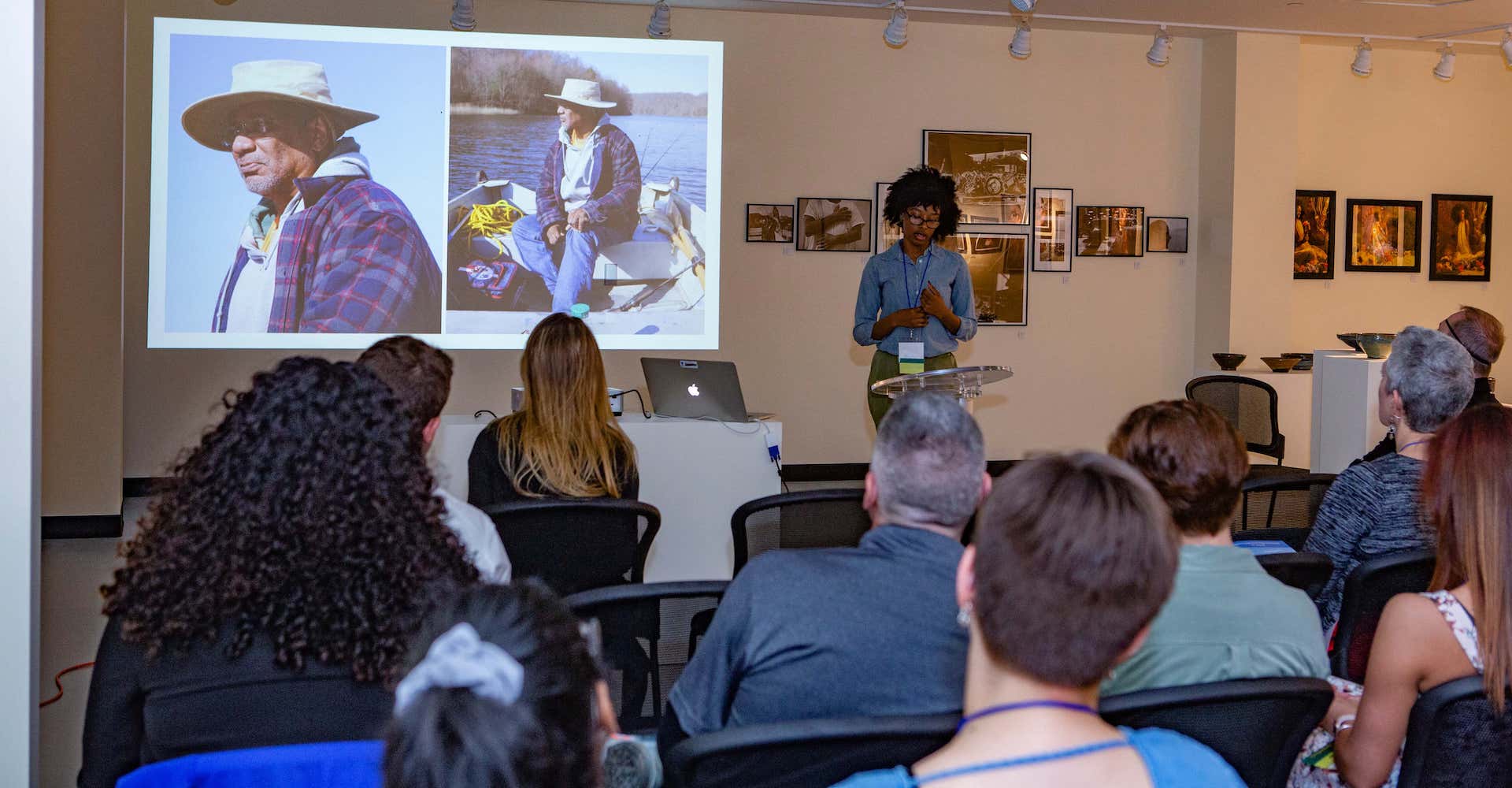 Studying the arts and humanities at Southern gives you the unique advantage of the cultural richness of New Haven, a city with some of the nation's leading organizations in the visual and performing arts, cultural heritage and preservation, and the public humanities.
The minor in Arts Administration and Cultural Advocacy offers students an introduction to careers in this professional world, from theatres, museums, and library management to non-profit arts education, funding, and development. 
At Southern, we know there's no single pathway into these creative fields. With a 4-credit internship and the chance to tailor knowledge and skills-based courses to a specific professional focus, our program is designed to help you discover your own pathway.    
For More Information
This 19-credit minor is open to all students at Southern but is especially ideal for Art, English, History, Music, or Theatre majors, and those hoping to add an arts-related focus to another professional discipline. 
If you're a current or prospective student, visit our Inside Southern page to learn more about: 
Curriculum and Requirements
Getting Started: Combining AAC with your Major (Sample Maps & Timelines) 
Internships and Community Partnerships
How to Declare the Minor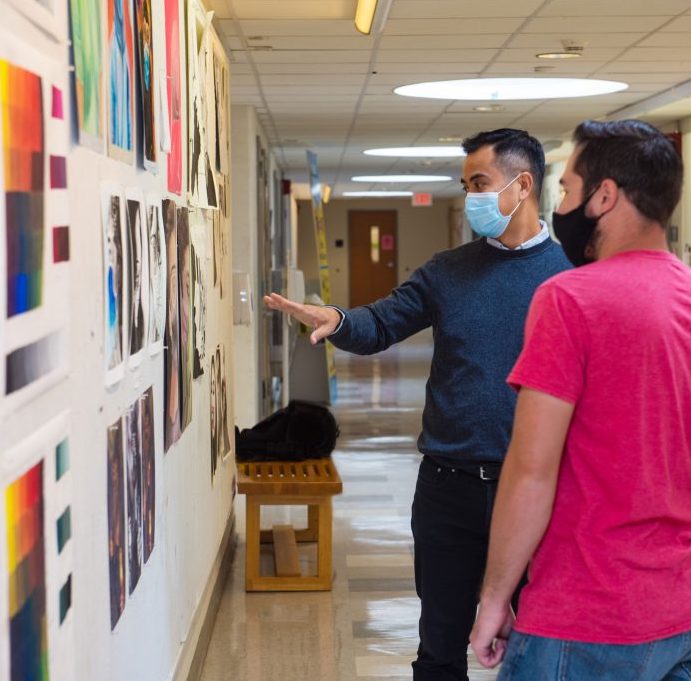 Interested in supporting Arts Administration and Cultural Advocacy at Southern? Please contact us at the information below to discuss how you or your organization can partner with us through internships, funding, and other learning opportunities in the New Haven area.   
Contact