The Latin American and Caribbean Studies (LACS) program presents a lecture by Dr. Carl Lindskoog, author of Detain and Punish: Haitian Refugees and the Rise of the World's Largest Immigration Detention System.
Wednesday, April 6, 2022
12:30 p.m. - 2:00 p.m.
Adanti Student Center - Ballroom
Online Option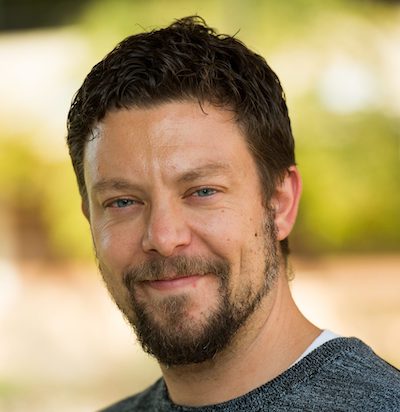 Dr. Lindskoog will speak on the historic roots of our nation's contemporary response to Haitian refugees and the deep-seated connection between racism and current U.S. policies that support the incarceration and detention of refugees and asylum seekers in detention facilities and for-profit prisons.
Today, more than 200,000 individuals, many who arrived as hopeful refugees and asylees, are held in maximum security prison accused of no crime but attempting to flee from persecution and violence. By understanding the circumstances under which Haitians were deemed unworthy refugees meriting detention, punishment and deportation, we can begin to untangle the realities of our nation's contemporary immigration system. Read book review.