In spring 2020, a new school for 400 pre-K through fourth-grade students opened its doors on the campus of Southern Connecticut State University. Not only will it be named for the 44th president of the United States, but the Barack H. Obama Magnet University School represents a unique, innovative partnership between a public school system and a public university. By providing access and new educational solutions to each and every learner, it promises to be a national model for similar collaborations.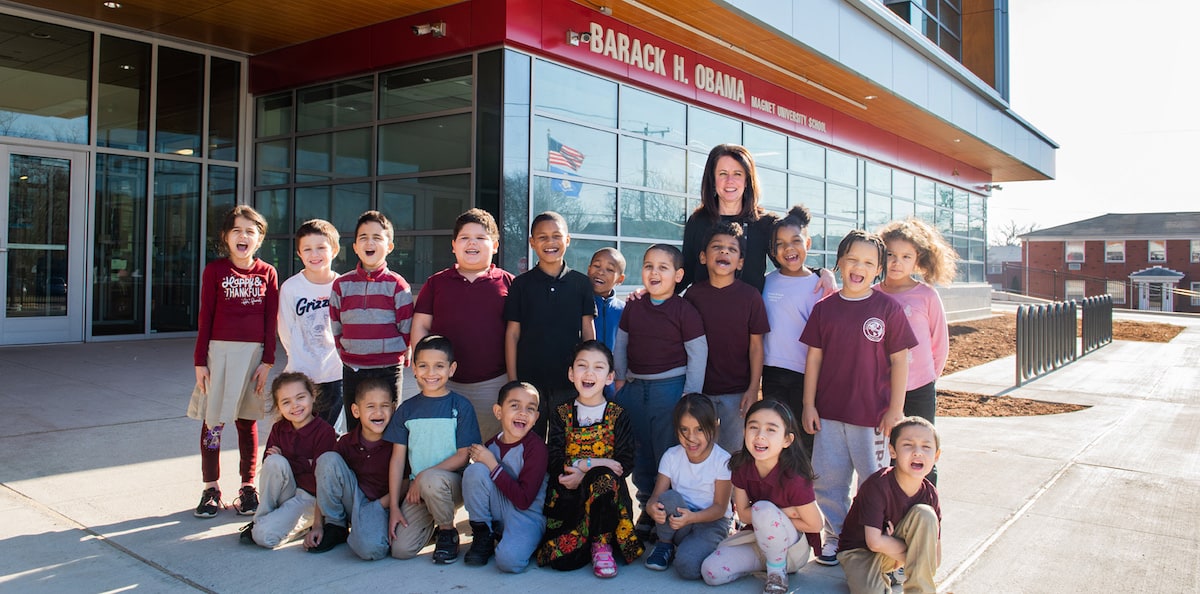 Barack H. Obama Magnet University School – formerly Strong 21st Century Communications Magnet School – is the first in New England to be dedicated in the former president's name. New Haven Public Schools chose to do this because the district's vision to empower 21st Century learners by giving them the communication, academic, and social skills necessary to succeed in a diverse world, mirrors President Obama's own commitment to access and urban education.
As the centerpiece of a signature public sector partnership with Southern Connecticut State University, the Barack H. Obama Magnet University School will also act as an innovation center for student teachers to pilot new and rigorous STEM-infused curricula and project-based learning approaches.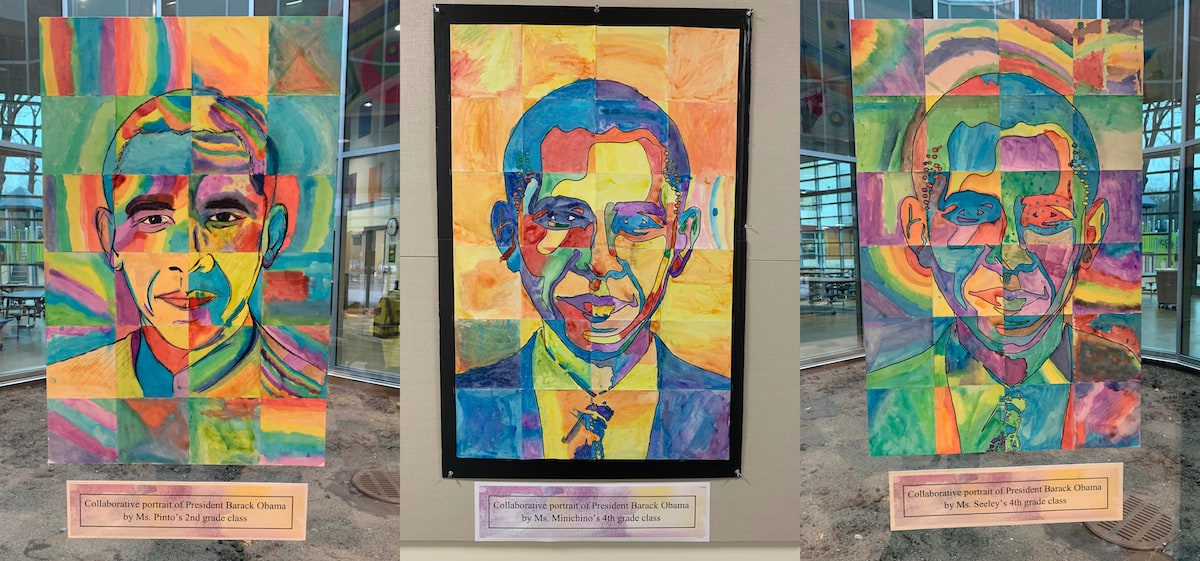 Southern itself has championed President Obama's commitment to access throughout its 126-year history. Most recently, its College of Education, which numbers National Teacher of the Year – and now Congresswoman – Jahana Hayes among its alumni, established a groundbreaking Minority Educator Initiative. This program will provide scholarships and mentoring for students of color pursuing a teaching career in grades K-12 and diversify the professional leadership of school districts across Connecticut.
The $45 million, 64,000-square-foot school, located at 69 Farnham Avenue in New Haven, welcomed its first classes of students in February 2020.
Learn More