Southern Connecticut State University's On-Campus and Virtual Open Houses offer prospective students and their families the opportunity to gain a stronger perspective of a day in the life of an SCSU student through a series of presentations and resources that will discuss the student/family experience, academic programs, and student life at SCSU.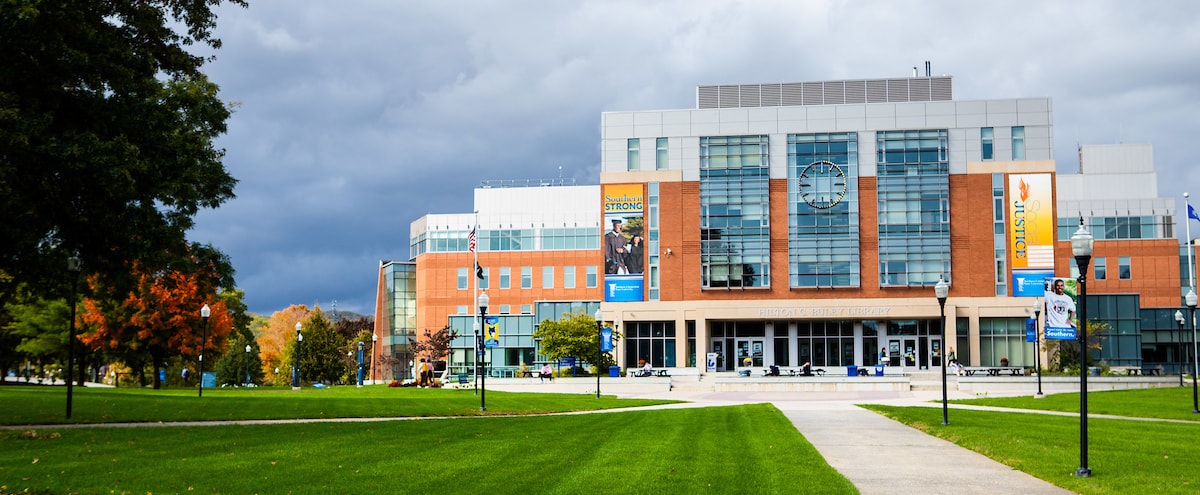 Upcoming Fall 2021 Open Houses: 
    
Fall Virtual Open House: Saturday, September 18, 2021: 10:30am-12:30pm
*Fall [on-campus] Open House: Sunday, October 24, 2021:10:00am-2:00pm
*Fall Mini Open House: Saturday, November 13, 2021: 9:00am-1:00pm
    
Registration coming soon! Click here to submit an inquiry for future communication about events and programs.