We look forward to seeing you at the VIP Athletic Donor outdoor event at Bear's Smokehouse Barbeque on Friday, October 15th at 6 p.m. Meet SCSU's new Director of Athletics, Chris Barker, and mingle with SCSU coaches! Masks will be provided to guests. Limited capacity.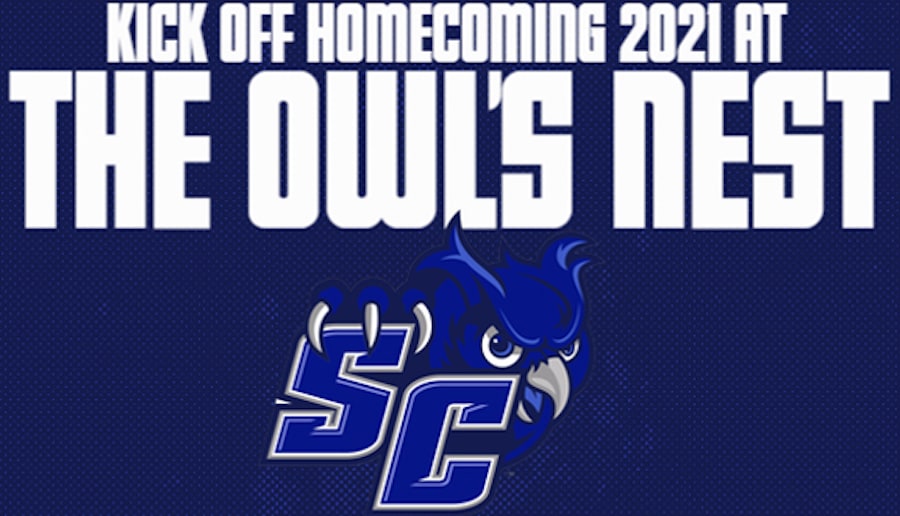 Register Now
Bear's Smokehouse Barbecue
470 James St, New Haven, CT 06513
Friday, October 15, 2021, 6 pm.