Southern will host its 6th Undergraduate Student Research and Creativity Conference on Saturday, May 2nd, 2020. Undergraduates at any level who have been working on a project over the past year are encouraged to present either a short talk, roundtable discussion, or a poster describing their work. Creative works including art installations, theatrical performances, and music, will also be presented. The day will celebrate the many kinds of research and creative activity that our undergraduates have done this year.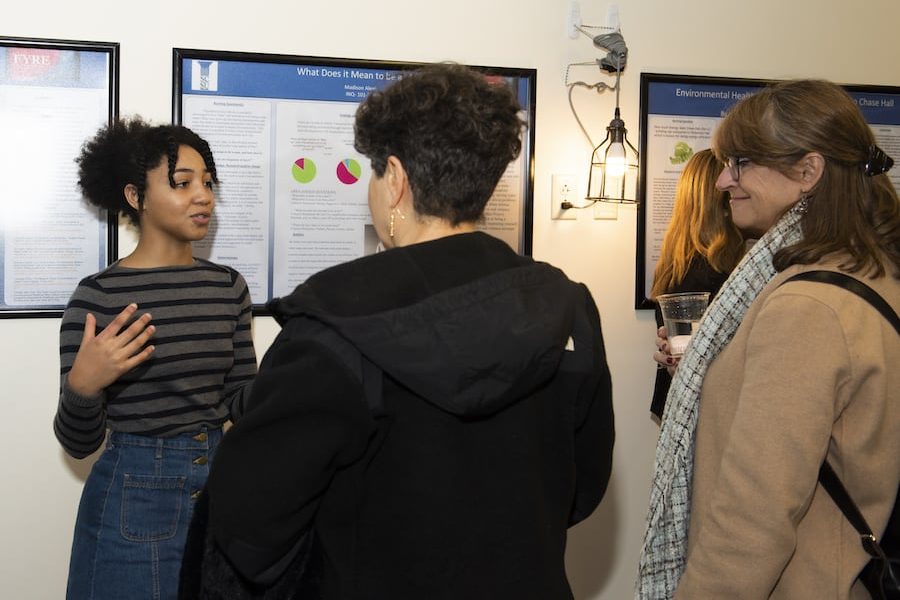 Cancellation Announcement
As a consequence of the changes we are facing due to the coronavirus, we regret to announce the cancellation of the 6th Annual Undergraduate Student Research and Creative Activity Conference on May 2nd. This event has become a special part of year-end activities for many students and faculty, and its absence this year will be keenly felt. We wish to thank you for your interest in this conference, and we hope that we can restart this annual tradition during the next academic year.