Southern will host its annual Undergraduate Student Research and Creativity Conference on Saturday, April 29 2023.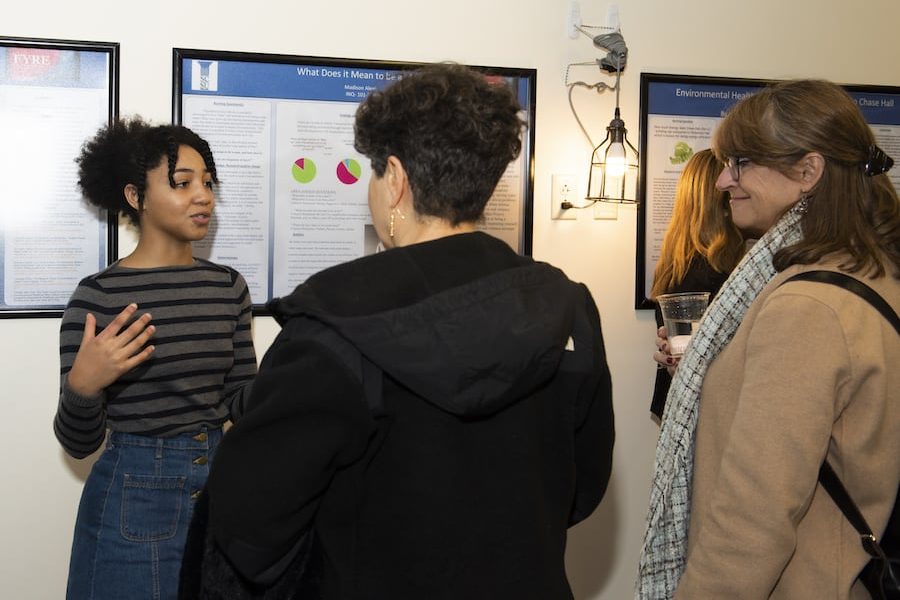 April 29, 2023, 9:00 a.m. - 4:00 p.m.
Undergraduates at any level who have been working on a project over the past year are encouraged to present either a short talk, roundtable discussion, or a poster describing their work. Creative works including art installations, theatrical performances, and music, will also be presented. The day will celebrate the many kinds of research and creative activity that our undergraduates have done this year.