In the College of Education, we are a passionate educational community committed to excellence, impact, and continuous improvement through life-long learning in our local and global society.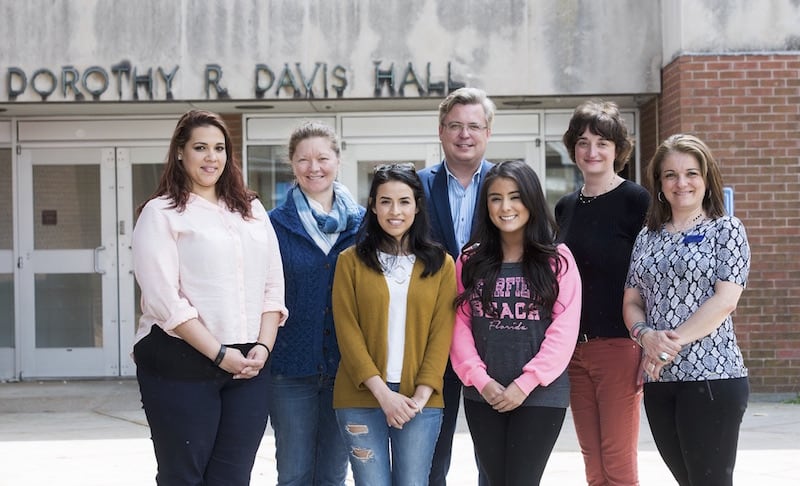 We will be a premier leader in education recognized for its commitment to diversity, innovation, identity, professional leadership, and dedication to access for each and every learner. Our ambition is driven by the pursuit of knowledge, respecting experience, and realizing new forms of engagement.
Please join our friends to help us reach our aspirations!