These are exciting times at Southern Connecticut State University! Our transforming campus, buoyant school spirit, and visionary goals under the leadership of Interim President Dwayne Smith make it a great place to be. Institutional Advancement plays a key role in Southern's growth, as we explore the university's priorities and partner with alumni, friends, parents, corporations, and foundations in bringing these objectives to fruition.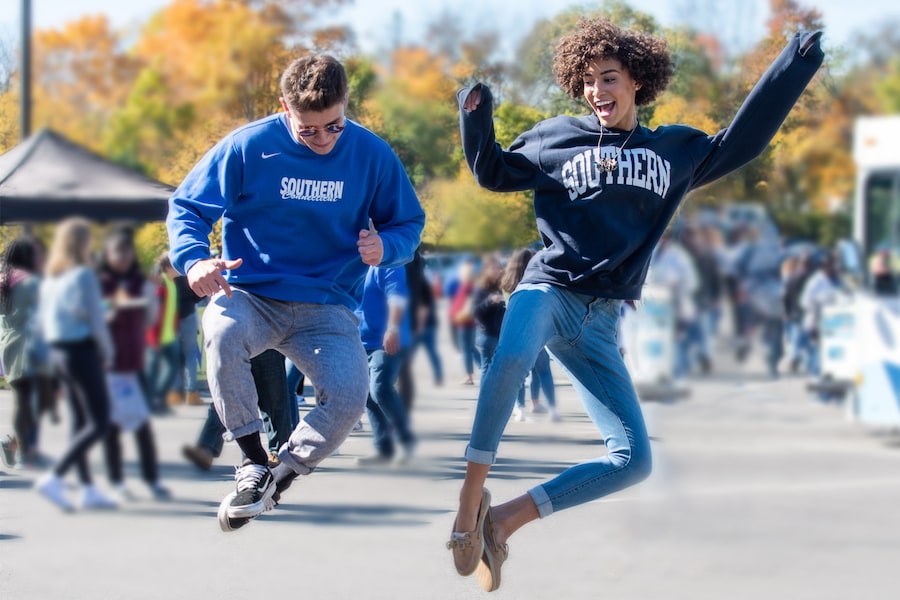 Our Mission
To facilitate communication and connections between the University and outside audiences, and through this effort, to support the University's mission by expanding awareness, interest, advocacy, engagement, and support for Southern.
Our Vision
To be a trusted partner and champion for all members of the Southern community, and by doing so, enable those dedicated to Southern's mission to achieve their maximum potential.