Established in 2000 to provide financial and community support, the Owl Club is a recognition Society dedicated to supporting the athletics program at SCSU. Alumni, faculty, friends and businesses are invited annually to support the Owl Club with gifts made through the SCSU Foundation.
A gift of $50 or more to athletics entitles you to membership in the Owl Club. If gifts are made by check, the check should be made payable to the SCSU Foundation, Inc. and donors can designate the program or academic endowment to which it should be applied by indicating that on the memo line.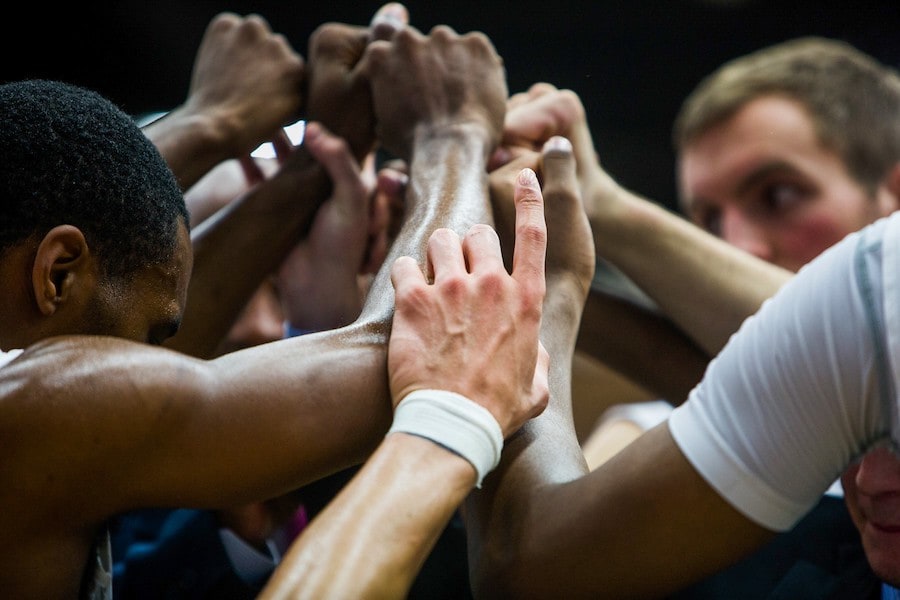 Mission of the Owl Club
The Owl Club supports the mission of the Department of Intercollegiate Athletics by providing scholarship and programmatic support for the recruitment of the best and brightest student-athletes. In order to build upon our history of success and to continue to be competitive we must provide adequate funding for our athletic teams. We need your support to give our student-athletes the necessary tools to achieve this goal. We are committed to achieving a level of academic and athletic excellence that will keep us among the elite of all Division II programs. Your support can make the difference of a lifetime. 
Where Does the Money Go?
All money raised by the Owl Club will be used to support the athletics program, which benefits our student-athletes through scholarships, equipment purchases, and additional items required to fund a competitive sports program. 
Join the Owl Club
Be a part of a growing athletic program that focuses on academic and athletic success. Our supporters are vital to our aspiration toward excellence – and each one of our supporters is truly a part of our team! Make a gift to become a vital part of the team behind the team!