The College of Health and Human Services has a long-standing reputation for excellence in preparing current and future professionals to use best practices for improving the physical, mental, and social well-being of individuals and communities.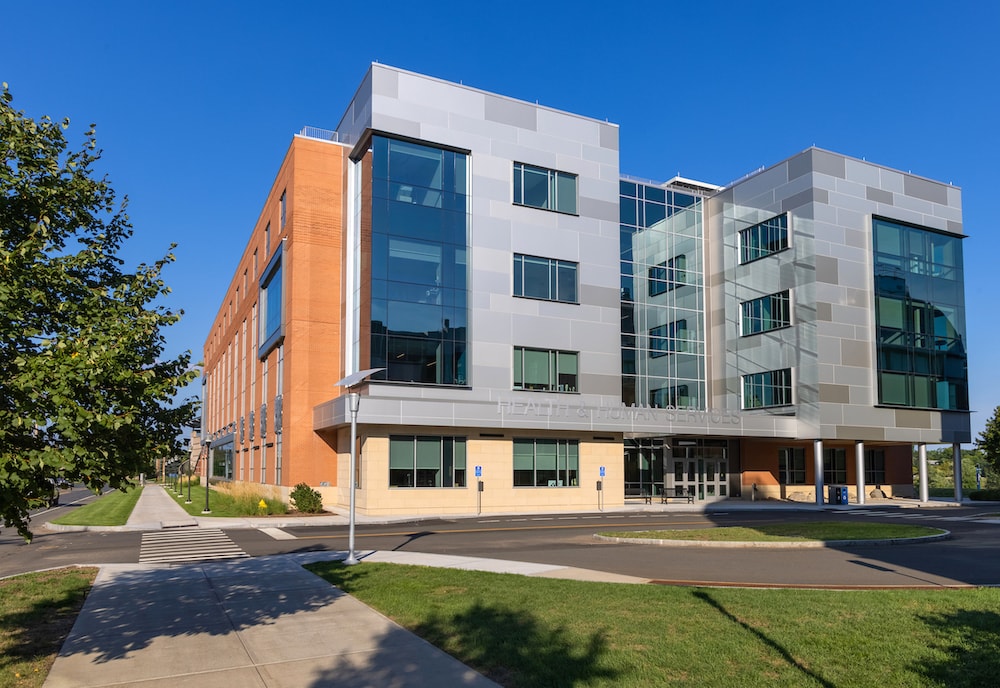 Building on a Legacy of Excellence
Our college values interdisciplinary education, practice-based learning, and community-based participatory research practices. Each field of study is attentive to the workforce needs of our state and region, and partners extensively with agencies and organizations in New Haven neighborhoods and throughout the state of Connecticut to address health priorities and achieve equity.
As a public institution, we take seriously our obligation to provide affordable and accessible undergraduate and graduate programs that exceed the quality of private university options in our region. We prioritize student access to excellent faculty educators with practical experience and expertise, state-of-the-art facilities, extensive alumni connections, and student's achievement of successful and meaningful careers. Our faculty, staff and students, partner to contribute knowledge in their disciplines through applied and translational research.
College News