Southern's Day of Caring is a fundraising challenge that unites the entire Southern community around empowering the future of Southern and its students- one gift at a time!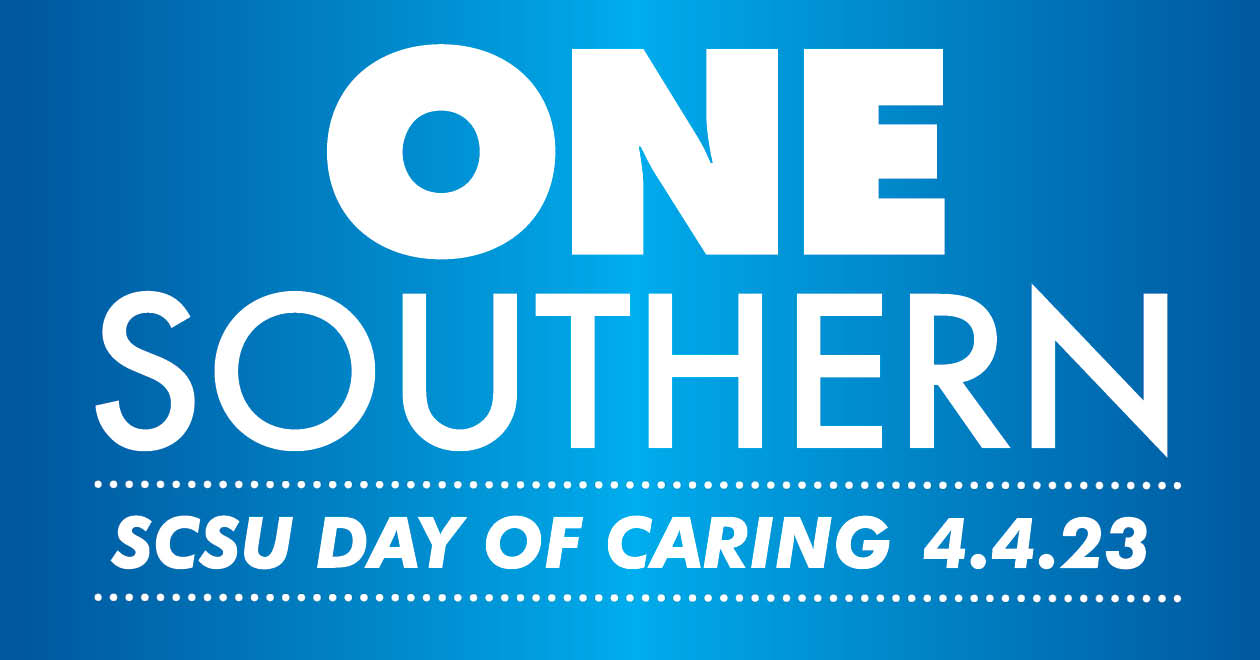 On Tuesday, April 4, Southern will celebrate its 8th Annual Day of Caring — the university's largest fundraising event that enhances scholarship and programmatic support to ensure every student has access to an exceptional education.
Last year, the Southern community raised more than $860,000 during the Day of Caring, which provided financial aid for internships; funded research projects, state-of-the-art teaching technology, and athletics equipment; and enhanced scholarship opportunities by more than $100,000.
On April 4 — together as ONE — the Southern community will once again empower the future of Southern and its students... can our students count on you? Here's how you can help.
Before Day of Caring
Leverage your own giving and encourage others to join you in making a meaningful contribution by offering a Campaign Challenge or a Bonus Challenge. 
Offer a matching gift to increase the number of dollars or donors as they come in live to the campaign.
Become a visionary sponsor and see the ways you and your business can benefit!
On Day of Caring
Make a gift to the fund of your choice on April 4, 2023.
Become an advocate to support your favorite fund and help spread the word on social media.
Mail a check made payable to the SCSU Foundation to PO Box 846120, Boston, MA 02284-6120 by March 28, 2023. Indicate the fund of your choice in the Memo.
Over $150,000 in matching gifts, challenges, and ways to win fabulous prizes-all while supporting Southern!