Members of the SCSU community: I invite you to share with me your thoughts, concerns, and ideas. Your opinion matters to me, and I look forward to hearing from you.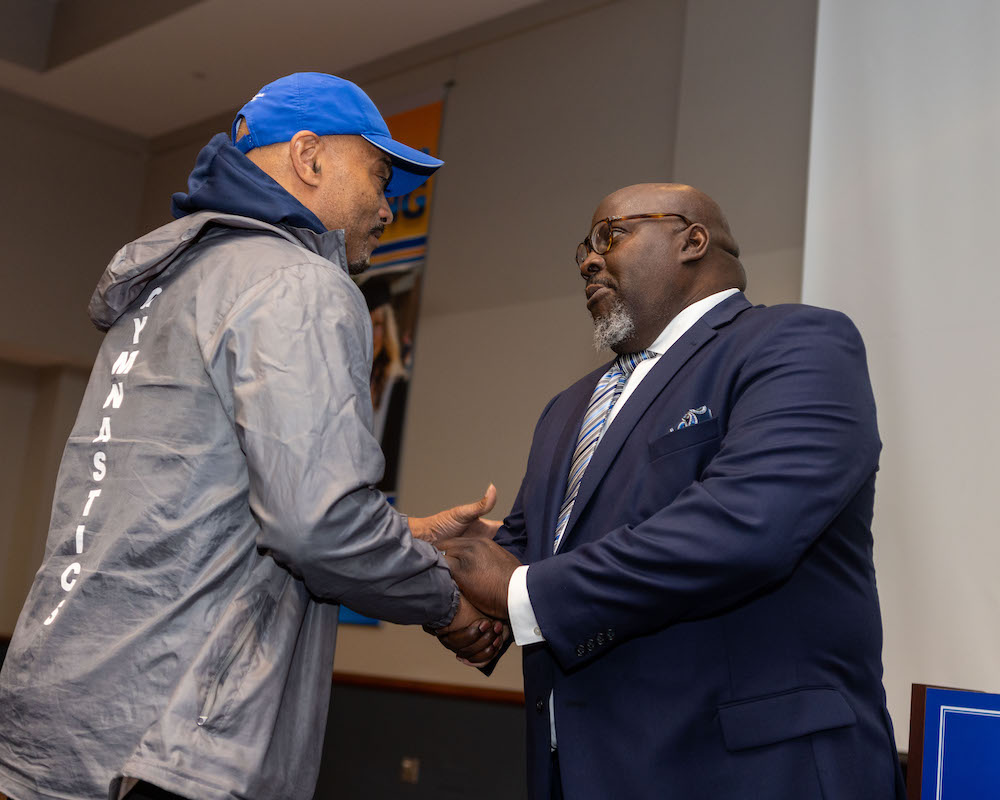 How Does it Work?
Submit your idea/suggestion: Submit your suggestions below.
Review by the president and a team: A designated review team will sort and prioritize suggestions/comments on a regular basis. I will be provided with ALL submissions without exception.
Actions: Your suggestions will be dispatched to the appropriate department and the review team will keep track of the status. Periodically, I will share your ideas and the results with the community via various channels.
For Example
"We should be reaching out to xx group in the community."
"I think it would be a good idea to have a 'Dress Like an Owl' contest every month."
"We need more recycling bins on campus."
"I have an idea. It would totally work."