That's My Story

& I'm Sticking to It


An Evening with Spike Lee

May 6, 2023 at 7:00 p.m.
John Lyman Center for the Performing Arts
Southern Connecticut State University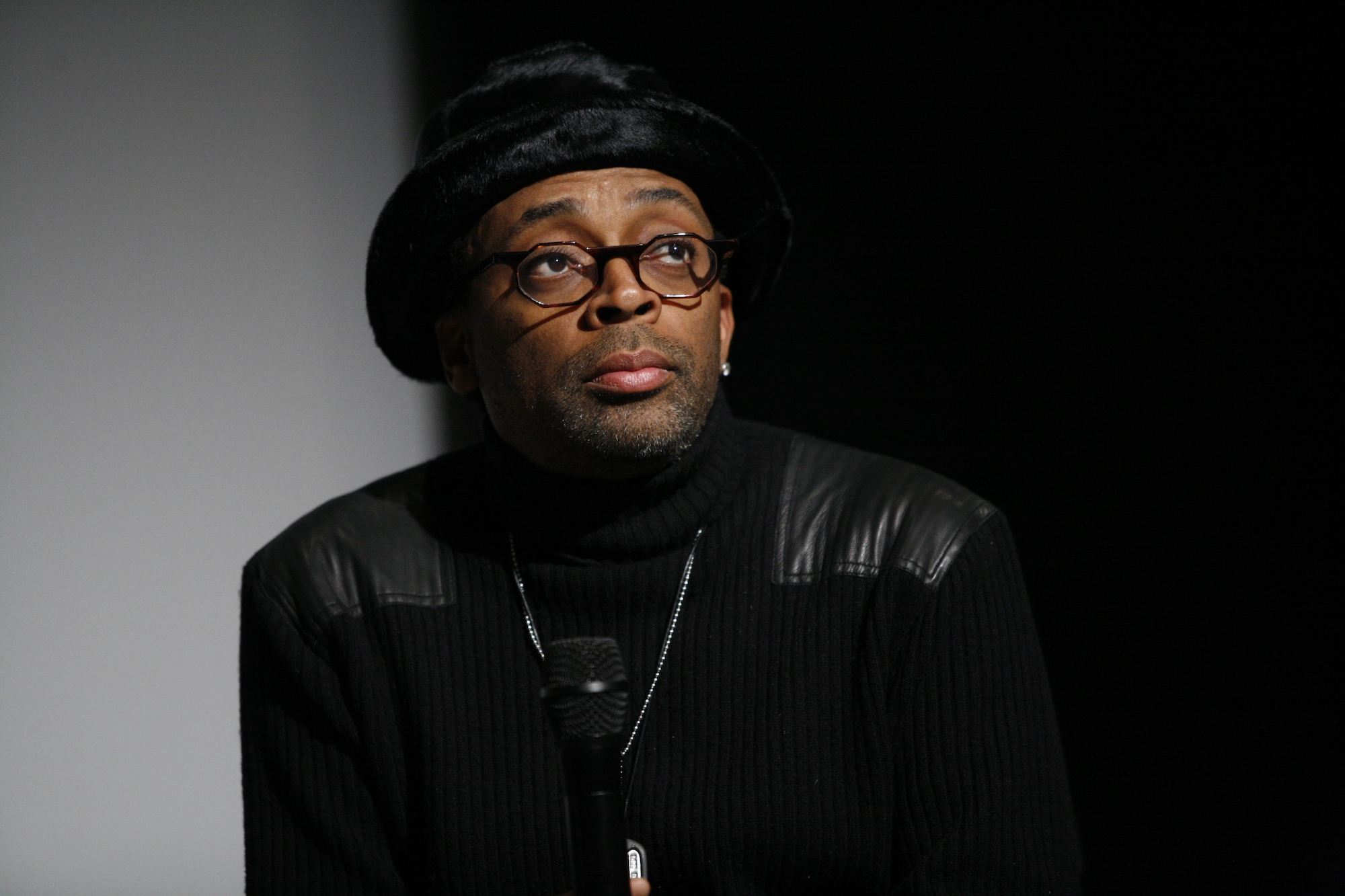 A conversation with the storied writer, director, producer, actor, and author who has revolutionized both the landscape of independent cinema and the role of Black talent in film.
All Seats Reserved
Tickets:
$50: Premium seating – Main Sections M1-M6
$40: Regular seating – Upper Sections U1-U12
$30: SCSU faculty/staff with valid ID; active alumni. SCSU student guests (limit 2)
$20: SCSU students with a valid ID
Purchasing tickets:
Tuesday, Feb. 7: SCSU Faculty/Staff/Student presale begins at noon
Wednesday, Feb. 8: SCSU Alumni presale begins at noon
Thursday, Feb. 9: Public sale begins at noon
VIP Reception Package (Limited availability)
$150 per person. Includes premium seating, post-lecture reception with photo opportunity, and an autographed copy of Spike Lee's most recent book "Spike."
Sponsorship Packages
All sponsorships receive recognition in promotion and event advertising, press materials, and e-communications.
---
About Spike Lee
Academy Award winner Spike Lee is a director, writer, actor, producer, author, and New York University-tenured professor whose body of work spans the last three decades. Recent projects include Da 5 Bloods (2020) and BlacKkKlansman (2018), for which Lee won an Academy Award for Best Adapted Screenplay. Widely regarded as a premiere African American filmmaker, Lee is a forerunner in the "do-it-yourself" school of filmmaking and has directed and produced over 30 films since his first feature film, the independently produced She's Gotta Have It (1986), which also premiered at the Cannes Film Festival in 1986 and received the esteemed Prix de la Jeunesse Award. He continues to produce cinematic works of art that display his skill at creating outspoken and proactive socio-political critiques that challenge cultural assumptions about race, class, and gender identity.
In addition to his prolific film career, Lee has directed and produced numerous music videos and began commercial work in 1988 with his Nike Air Jordan campaign. He has also authored several books, including SPIKE (2021), a visual celebration of his life and work to date.
Born in Atlanta, Georgia, and raised in Brooklyn, NY, Lee returned south to attend Morehouse College. After graduation, he returned to New York City to continue his education at NYU/Tisch, where he received his MFA in film production. After graduation, he founded 40 Acres and a Mule Filmworks, based in Brooklyn. He began teaching a course on filmmaking at Harvard in 1991, and in 1993 he joined the faculty at NYU/Tisch in the graduate film program, where he was appointed Artistic Director in 2002, a position he still holds today.
---