Our department's degree program in economics enables you to succeed in a competitive global environment. Our talented faculty members strive to provide our students with the highest quality education by bringing their scholarly achievements and industry successes into the classroom.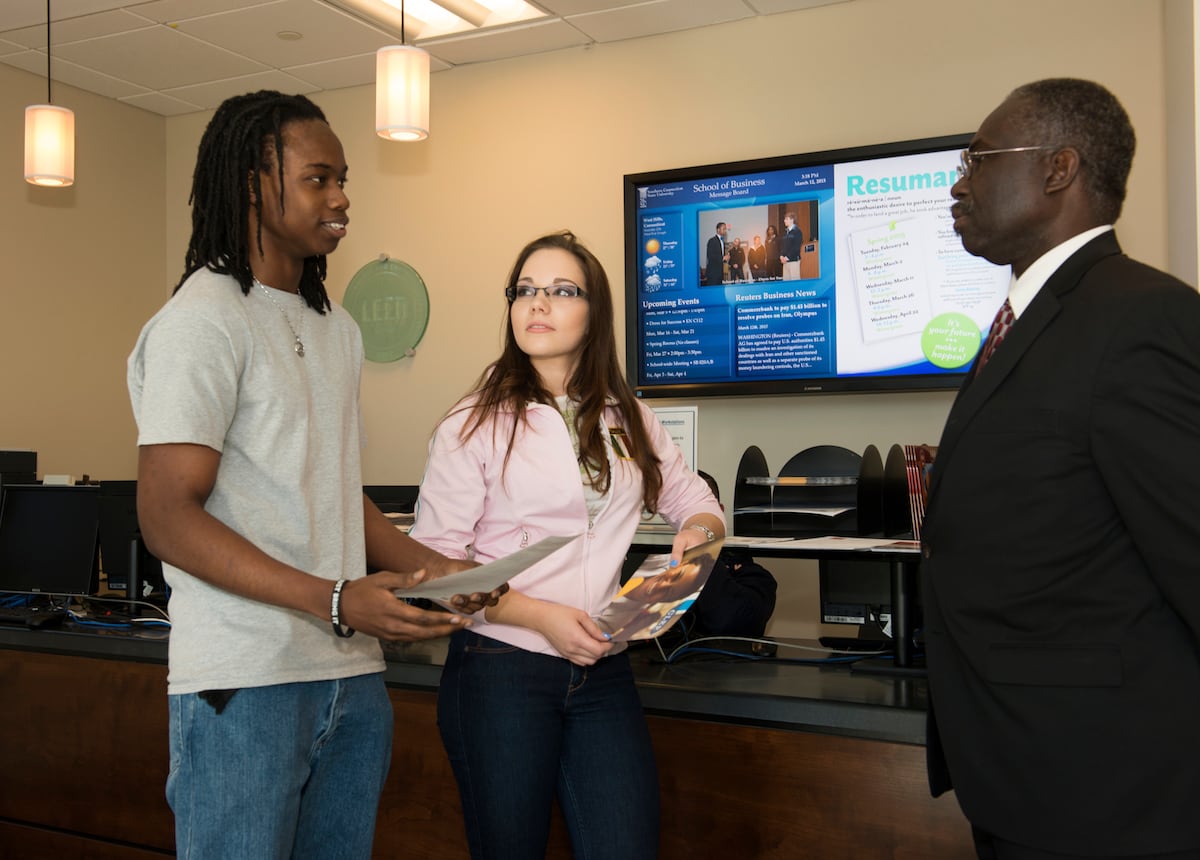 Why Study Economics?
The science of economics provides a useful framework for understanding many of the issues confronting the individual, the world of business and society at large. You may already know that economics offers the theoretical foundation for most of the other functional areas of business. On its own, the degree in economics gives you the rigorous and analytical training that you need to succeed in today's job market. Sooner or later you will be in charge, and your responsibilities will include making decisions on the allocation of scarce resources. This is where your economics kicks in.