Our programs aim to prepare educational leaders to assume prominent leadership roles within both the PreK-12 educational setting and higher education setting.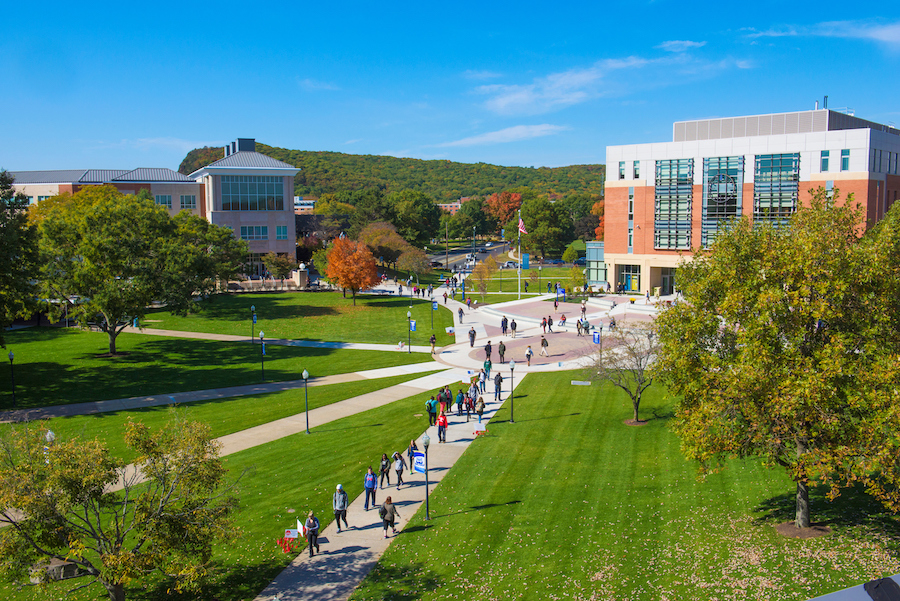 Our department has a strong commitment to excellence, continuous school improvement, and social justice throughout our local, state, regional, national, and global societies.  Our faculty members are former award-winning practitioners in the field of educational leadership and are world-renowned experts on the topic of educational leadership and policy studies.
We invite you to explore our department web pages to learn more about our nationally accredited and recognized programs. Upon review, if you would like to discuss our programs in greater detail, please complete the inquiry form and the department chair, a respective program coordinator, or faculty member will contact you directly.
If you are ready to apply, please submit your application today.
Nationally Accredited Programs
The College of Education represents the Educator Preparation Provider (EPP) at Southern Connecticut State University.  The College of Education is nationally accredited by the Council for the Accreditation of Educator Preparation (CAEP).  The EPP consists of 58 programs at the initial and advanced levels and are run by Departments within the College of Education, the College of Arts & Sciences, and the College of Health & Human Services.  The programs offered within the Department of Educational Leadership and Policy Studies are 2 (of those 58) programs within the EPP at the advanced level.