The Healthcare Studies degree program prepares students for entry-level jobs within the healthcare sector, provides a strong academic foundation for those advancing to graduate school, and prepares students with the prerequisite coursework and advisement to apply to a Bachelor of Science in Nursing degree program.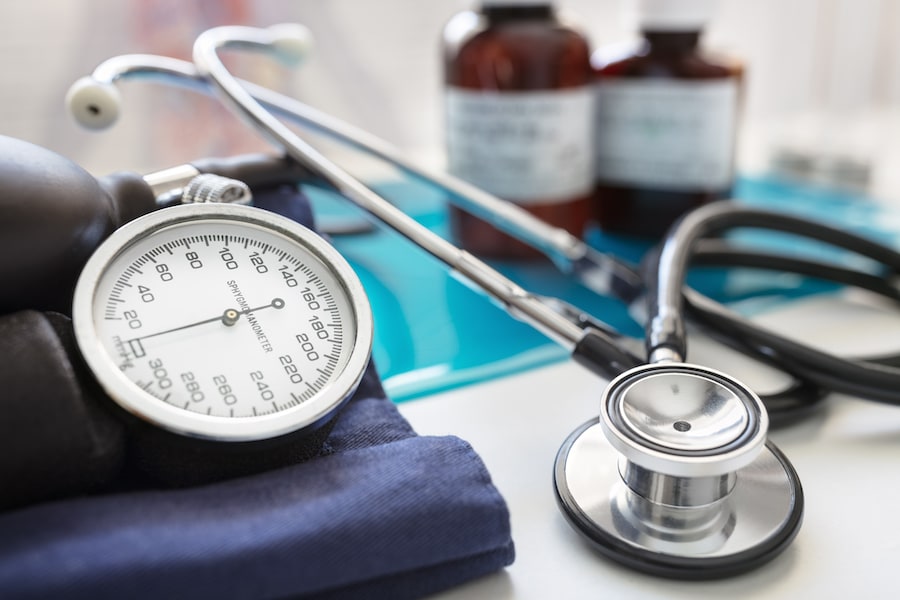 Nationally, the Bureau of Labor Statistics cites 13 of the top 20 fastest growing occupations as those in the healthcare sector with overall employment in healthcare occupations expected to grow 19%.  This is the single largest growth sector among all occupation areas.  In Connecticut, healthcare practitioner and technical positions, both clinical and non-clinical, are expected to grow 9.5% in a 10-year period ending 2024 (approximately 24,000 new healthcare jobs will be added statewide by 2024).   
Many Connecticut healthcare employment opportunities exist in the Greater New Haven region as the healthcare industry is a dominant contributor to the local economy.  Employers are seeking professionals attuned to the dynamics of an evolving healthcare system.  They have expressed a growing demand for bachelor-level trained employees in critical non-clinical positions.  Employers are seeking employees who possess a skill set that includes knowledge of overall health, health informatics, health systems, and healthcare management.  The Healthcare Studies degree program addresses the development of these skills and helps employers meet these needs.