The B.S. Healthcare Studies degree program prepares students for entry-level jobs within the healthcare sector, provides a strong academic foundation for those advancing to graduate school, and prepares students with the prerequisite coursework and advisement to apply to a Bachelor of Science in Nursing degree program.
Nationally, the Bureau of Labor Statistics cites 13 of the top 20 fastest growing occupations as those in the healthcare sector with overall employment in healthcare occupations expected to grow 19%.  This is the single largest growth sector among all occupation areas.  In Connecticut, healthcare practitioner and technical positions, both clinical and non-clinical, are expected to grow 9.5% in a 10-year period ending 2024 (approximately 24,000 new healthcare jobs will be added statewide by 2024).   
Many Connecticut healthcare employment opportunities exist in the Greater New Haven region as the healthcare industry is a dominant contributor to the local economy.  Employers are seeking professionals attuned to the dynamics of an evolving healthcare system.  They have expressed a growing demand for bachelor-level trained employees in critical non-clinical positions.  Employers are seeking employees who possess a skill set that includes knowledge of overall health, health informatics, health systems, and healthcare management.  The B.S. Healthcare Studies degree program will address the development of these skills and help employers meet these needs.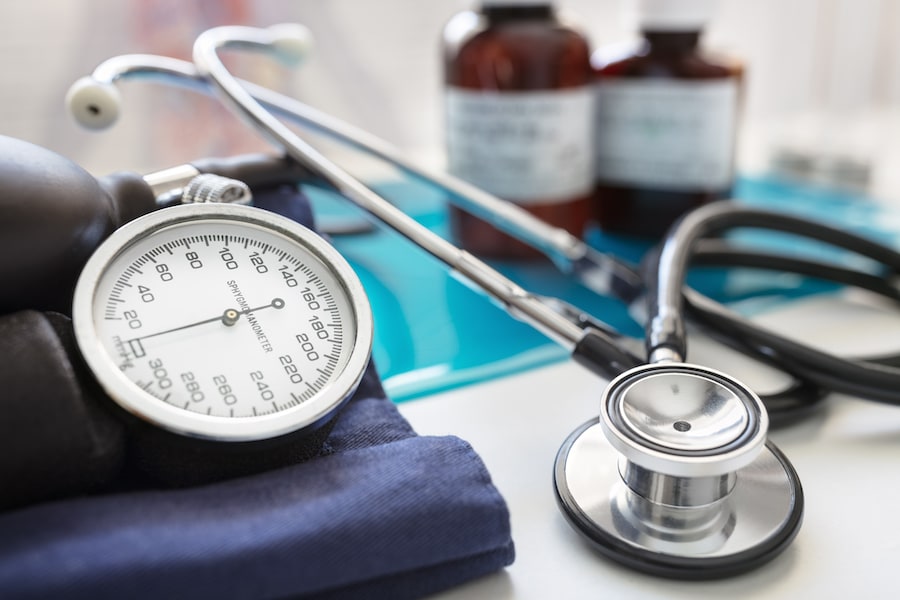 Program Highlights
Enables students to pursue a broad range of current or emerging careers in the healthcare sector.
Provides students with a strong foundation for application to a variety of medical, health and human services graduate programs.
Prepares Associate's degree-trained healthcare professionals to pursue opportunities for career advancement.
Curriculum designed with direct input from healthcare professionals and focused on meeting critical workforce needs in healthcare settings.
Program faculty include professionals who are currently working at healthcare facilities in our region.
Coursework includes 40 program specific credits that provide broad, foundational knowledge in all aspects of healthcare.
Program allows students to complete 34 elective credits focused on specific workforce needs or prerequisites for application to graduate healthcare degree programs. 
Student Learning Outcomes
Demonstrate a strong foundation in behavioral, natural, social, and health sciences appropriate for entry-level positions in the healthcare sector and/or admission to post graduate programs.
Critically examine and produce sound written analyses of healthcare policy, health interventions, trends and outcomes.
Demonstrate general knowledge of medical perspectives including ethics, healthcare systems, and health professions.
Demonstrate knowledge of best practices of managing and storing patient/client health information.
Adopt competencies of Interprofessional Education (IPE) and interprofessional teaming that promote aptitude with working in multi-professional settings.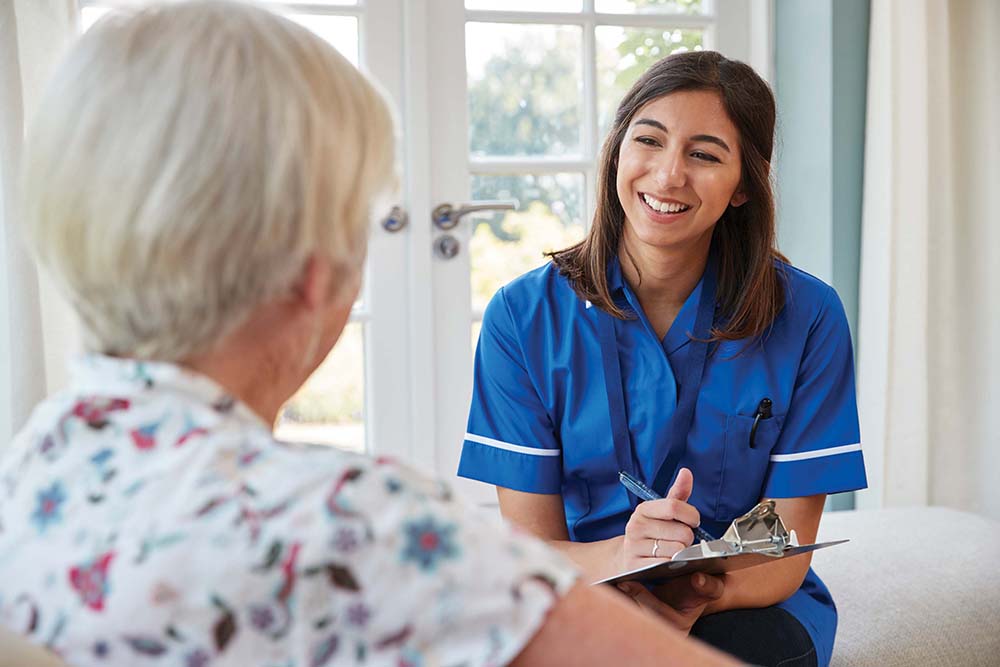 Careers
The Healthcare Studies program prepares students for a wide range of graduate health and medical degree programs. Additionally, with substantial input from executives and human resource professionals from hospitals and other healthcare settings, this unique Bachelor of Science degree program was designed to prepare students for immediate entry into careers, including but not limited to:
Patient experience specialists facilitate projects and team initiatives and provide services to achieve strategic organizational improvement in patient, family and employee healthcare experience.
Pharmaceutical sales representatives educate physicians and other medication- prescribing professionals on new developments in the rapidly advancing pharmaceutical industry.
Health research assistants support scientific studies by recruiting participants for clinical trials and community-based research projects, collect and analyze data, and report and present results.
Digital health communication specialists enhance healthcare facilities' internal and external digital health to enhance population and individual health outcomes.
Health care administrators and informatics specialists support the operation of hospitals and other types of healthcare facilities
Program Requirements
Visit the undergraduate catalog for program requirements and further information.
Contact Us
Angela Ruggiero
Associate Director of Healthcare Studies
ruggieroa1@southernct.edu
(203) 392-5302