Earn a degree, obtain a career, make a difference.
In today's complex world, the field of public health is becoming an increasingly vital part of our daily lives. It's a field in which professionals can make a difference, whether they're researching and tracking the spread of disease, running awareness campaigns in schools and community agencies, or advising corporations on health programs and policies.
Southern's public health graduates work at local health departments, community-based agencies, hospitals, insurance and pharmaceutical companies, and nonprofit agencies like the American Red Cross. Just a few examples of the many other options include working in a community health center to eliminate health inequities; organizing community responses to health problems, such as lead poisoning; addressing the AIDS epidemic; promoting a healthy environment; designing public health policies and interventions; and leading international health relief efforts in less developed parts of the world.
The public health program at Southern is intensively hands-on, with internships and many class activities centering on community service. A common course project is to plan a public health program from inception to evaluation, for example, an awareness campaign about binge drinking on college campuses, a blood drive, or a campaign to educate the public about hepatitis B, eating disorders, or breast cancer.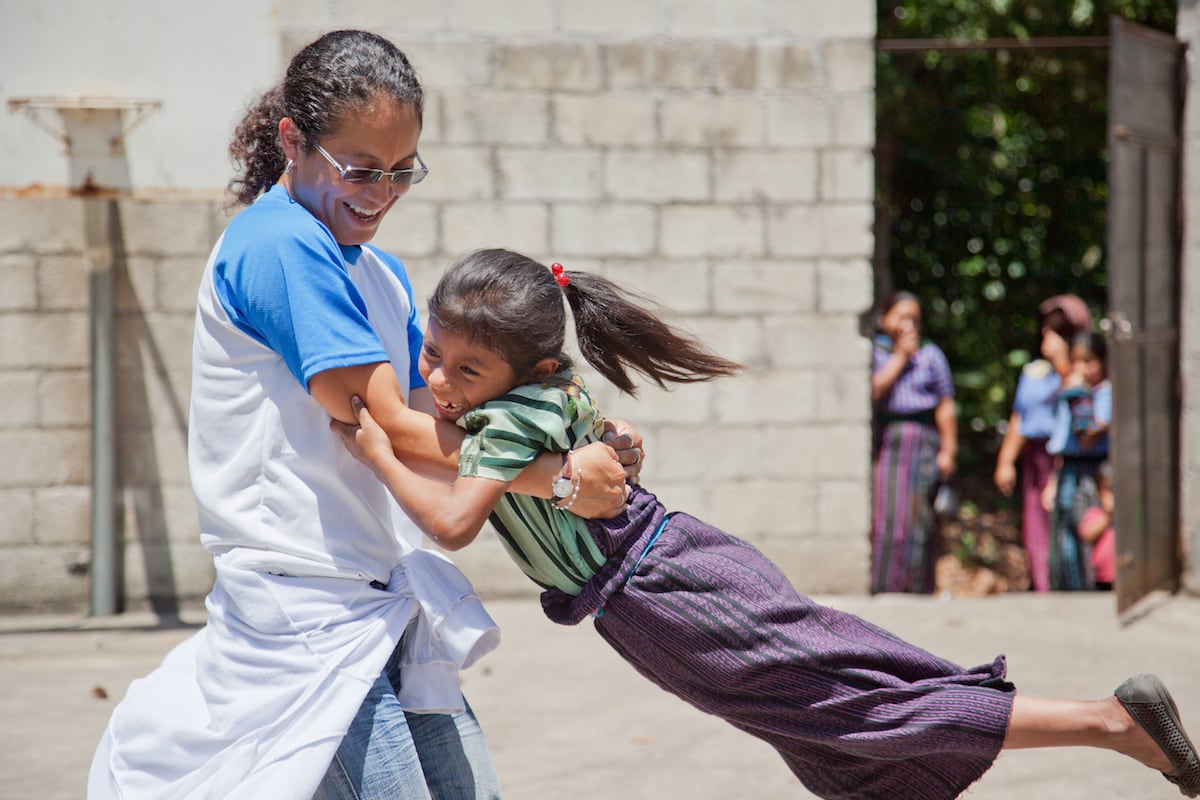 Our Graduate Program
Graduates of the Master of Public Health (MPH) program will be able to contribute in meaningful ways in more advanced positions to the conduct and advancement of the 10 essential services of public health, which include:
Monitor health status to identify community health problems.
Diagnose and investigate health problems and health hazards in the community.
Inform, educate, and empower people about health issues.
Mobilize community partnerships to identify and solve health problems.
Develop policies and plans that support individual and community health efforts.
Enforce laws and regulations that protect health and ensure safety.
Link people to needed personal health services and assure the provision of health care when otherwise unavailable.
Assure a competent public health and personal healthcare workforce.
Evaluate effectiveness, accessibility, and quality of personal and population-based health services.
Research for new insights and innovative solutions to health problems.
Our Undergraduate Program
Southern's bachelor's degree in public health, one of the first in the country, prepares students to assume positions in a broad array of public health careers, increasing their potential for job placement and allowing them to make a meaningful and enduring difference in the world. 
You can also minor in public health, in one of three areas:
Public Health -- Focuses on the nature and role of the public health model as it affects health and disease
Wellness -- Addresses personal behaviors and environmental conditions that impact the quality of personal and public health
Nutrition -- Intended to provide the student with a background in nutrition for personal and community application