The College of Arts and Sciences resides at the heart of our University and is dedicated to providing our students the highest quality liberal education while encouraging their lifelong pursuit of critical, analytical, and creative thinking.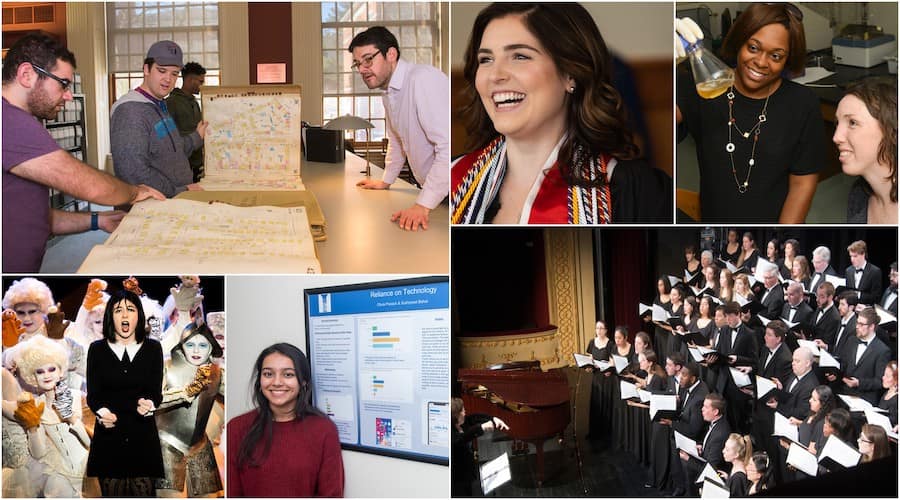 About
Steeped in great educational traditions, the College of Arts and Sciences promotes the study of the liberal arts as a progressive, imaginative and useful way to understand and participate in our rapidly evolving global society. Through the study of the Literature, History, Philosophy, Languages, the Social/Natural Sciences and the Fine/Performing Arts, the College seeks to cultivate the mind and the imagination.
The College of Arts and Sciences houses twenty academic departments and three interdisciplinary programs which offer a broad range of majors, minors, concentrations, and accreditations. Prospective students interested in becoming teachers will find teaching certification offered in twelve departments. All students will be prepared to be technical, independent, collaborative, creative and insightful citizens beyond the professional environment.