The Office of Career and Professional Development is here to help you discover and fulfill your career aspirations.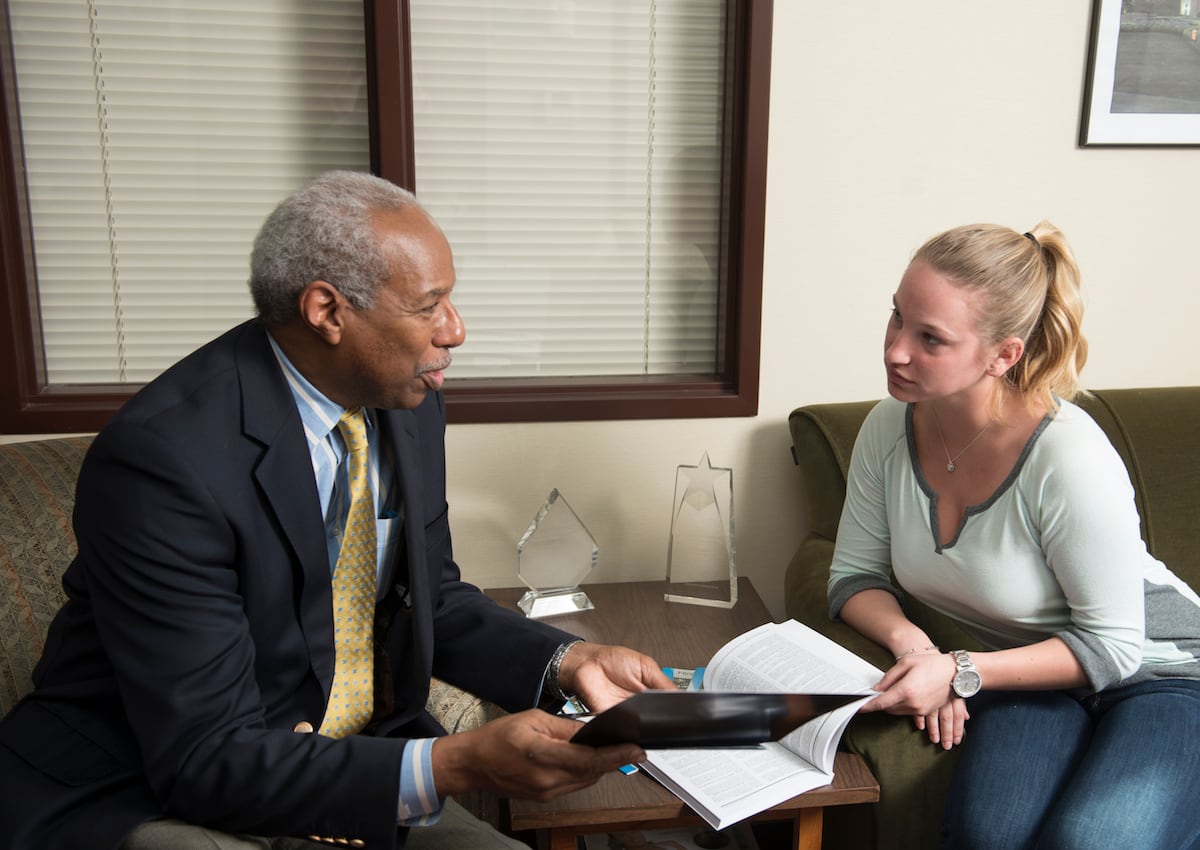 We offer a comprehensive array of services both at the center and online, delivered by a friendly and knowledgeable staff. Each student receives a customized experience by working with the staff to address his or her individual needs. Whether you are meeting with a career counselor or visiting us on our website, the staff is available to assist you with all aspects of your career journey.
Services
Meet with career coaches to address specific concerns regarding choosing a major, career planning, developing a resume and/or cover letter, and interviewing skills.
Access our JOBSs online job board to look for full-time or part-time work, co-ops, internships, or on-campus student employment. JOBSs is available to students and alumni.
Use Focus, our self-paced online tool that will help you explore career paths and select the major area of study to support your career goals.
Attend our various career-related events including the Career & Internship Fair, Resumania, Majors Expo, Non-Profit Networking Event, and more.