Whether you're looking to make your mark on the field -- or head up the cheering section -- you can't help but catch the Southern spirit through our top-notch athletic programs. With a full roster of NCAA Division II athletics, plus a wide selection of club sports and intramurals, Southern students take their sports seriously -- and have serious fun doing it.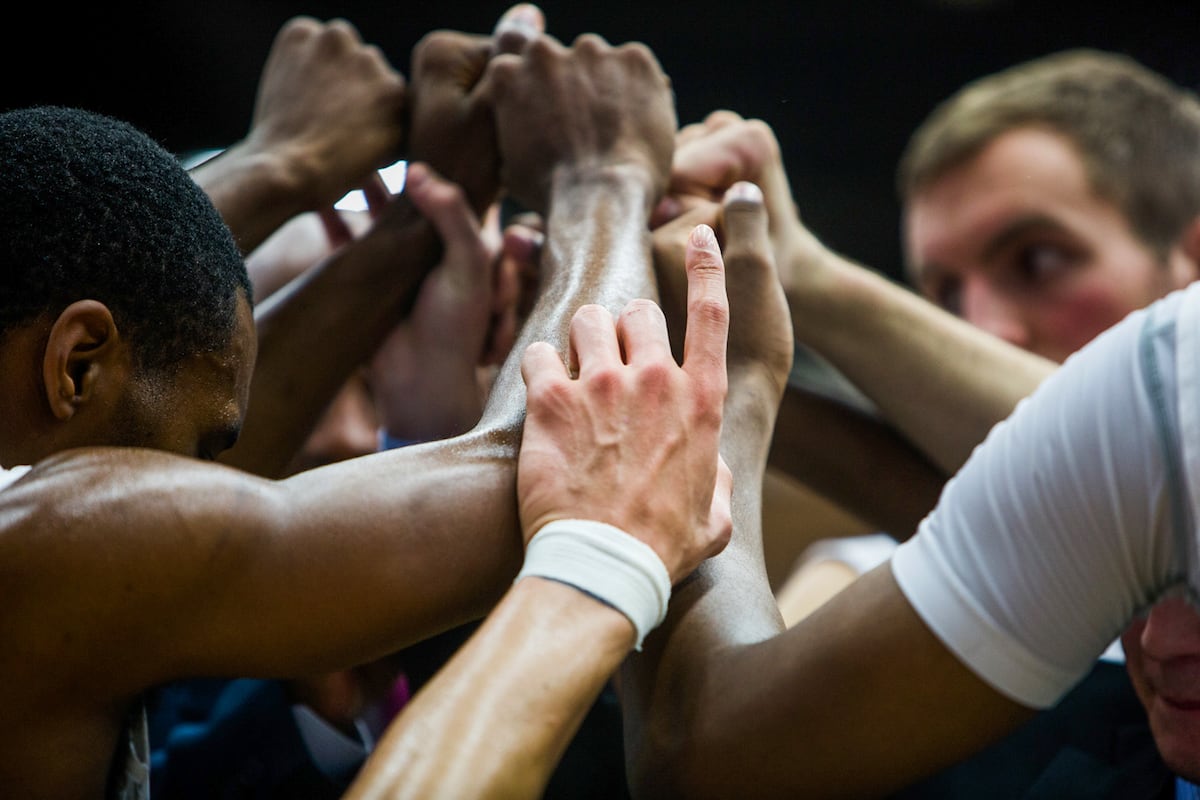 Intercollegiate Athletics
The Southern Owls are something to cheer about – consistently ranking among the top Division II programs in the NCAA. With an impressive 75 individual National Championships, 10 Team Championships, and more than 700 All-Americans in our history, it's not a surprise that Southern's athletics program ranks among the best in the nation.
With 17 intercollegiate programs (seven men's, 10 women's), the Southern Owls are full-fledged members of the Northeast-10 Conference. The gymnastics program has a conference affiliation with the Eastern Collegiate Athletic Conference.
And Southern athletes get around. From high profile regional and national competitions, to the Olympics, the Super Bowl, and the Pan American Games, current student-athletes and athletic alumni carry the Southern name on the region's -- and the world's -- biggest stages.
Southern teams play exciting schedules, taking on teams from schools including Yale, Brown, Dartmouth, Princeton, the University of North Carolina, the University of Virginia, Wake Forest, UConn, UMass, Providence College, Rutgers, the University of Rhode Island, St. John's University, Seton Hall University, Fordham, Fairfield, Manhattan College, and Marist College.
Southern is also proud to offer scholarships to deserving student-athletes.