The Multicultural Center at Southern is a dynamic place where all are welcomed, to be educated, to celebrate, to build community, and to have fun.
The center serves as a resource for the university, the community, and SCSU students, particularly African American, Asian American, Latino/Hispanic American and Native American students, to promote an awareness and appreciation of cultural diversity. The Multicultural Center staff works with the ethnic student clubs on campus to foster communication and share their interests and culture with the campus community.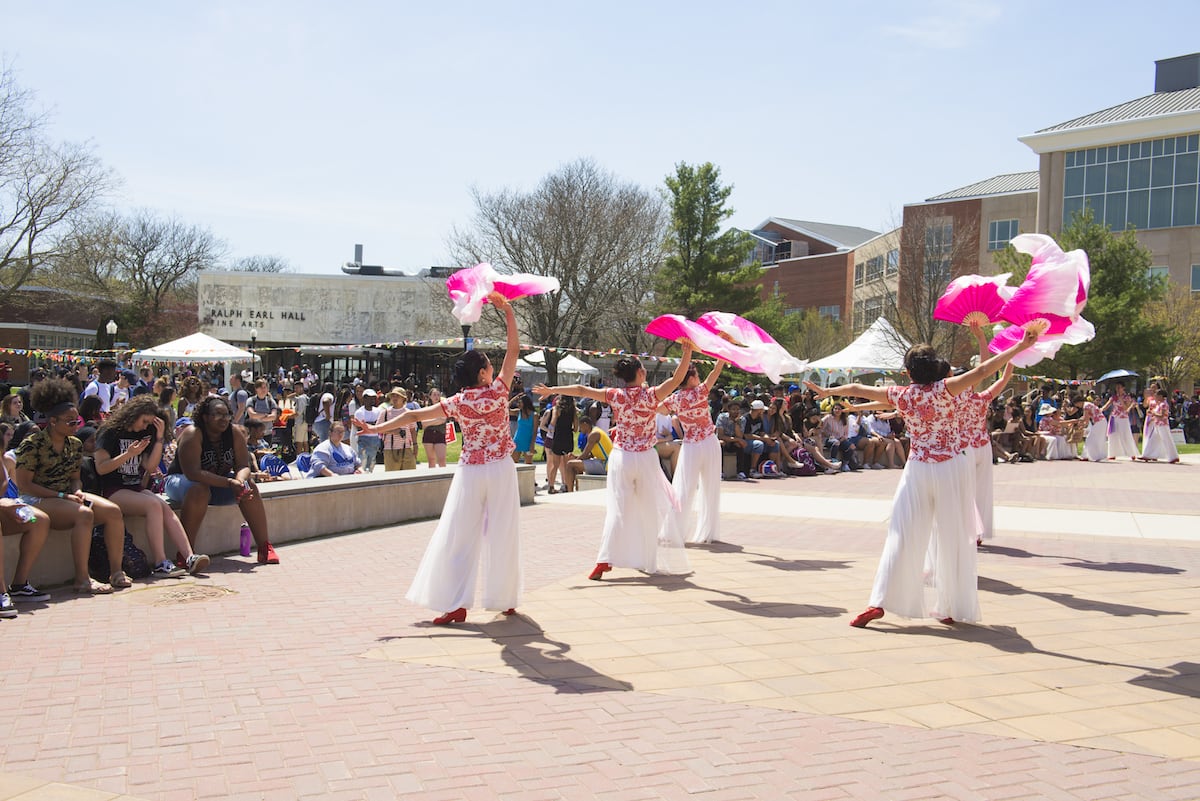 Highlights
Sponsors outreach programs with area schools
Conducts art exhibitions, film programs and lectures
Houses a book and library for students to borrow for their classes
Provides cultural support
Assists in student advocacy and diversity training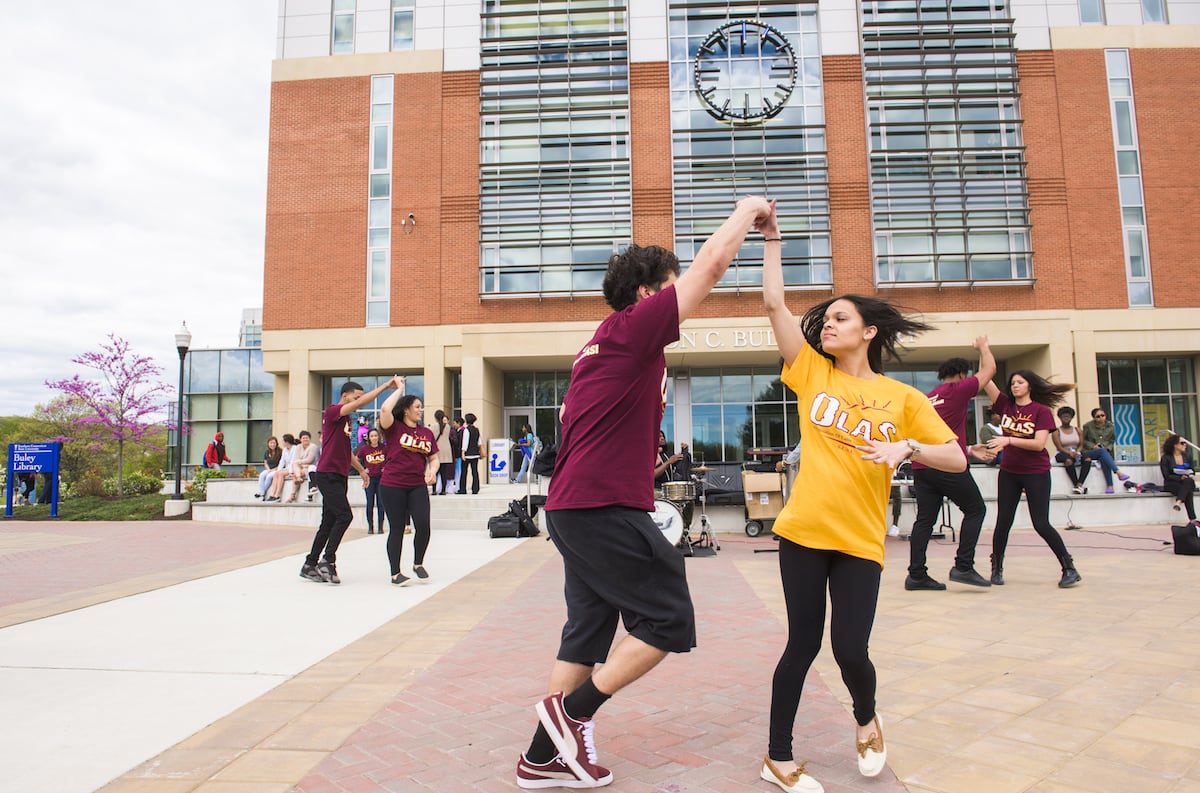 Traditional Programs and Events
The Multicultural Center sponsors a number of programs and events throughout the year.
Diversity speakers and presentations
Cultural performances and art presentations
Film series for Heritage Months
Diversity week (International Festival Week)
National Heritage Month observance
Holiday celebrations (observance of Hanukkah, Kwanzaa, Christmas)
Martin Luther King, Jr. holiday celebration
Mid-Autumn Festival
Chinese New Year celebration
Cultural Fest
Past Speakers and Lecturers
Bobby Gonzalez
Dr. Farrah Gray
Carmen Elisa Espinosa
Wes Moore
Samuel T. Ross-Lee
Judith Rozie-Battle
Chad Goller-Sojourner
Franciso Ortiz
Jonathan Kozol
Waverly Duck
Dr. Sileshi Semaw
Erin Davies
Eva Vega
Juan Castillo
Ron Jones