The mission of the Department of Counseling and School Psychology is to prepare clinical mental health counselors, school counselors, and school psychologists who contribute significantly to the life-long development and well-being of children, youth, adults, and families in a multicultural society. We are committed to incorporating nationally accredited/approved curriculum standards, evidence-based teaching methods, a social justice advocacy framework and active clinical and field practice into our programs.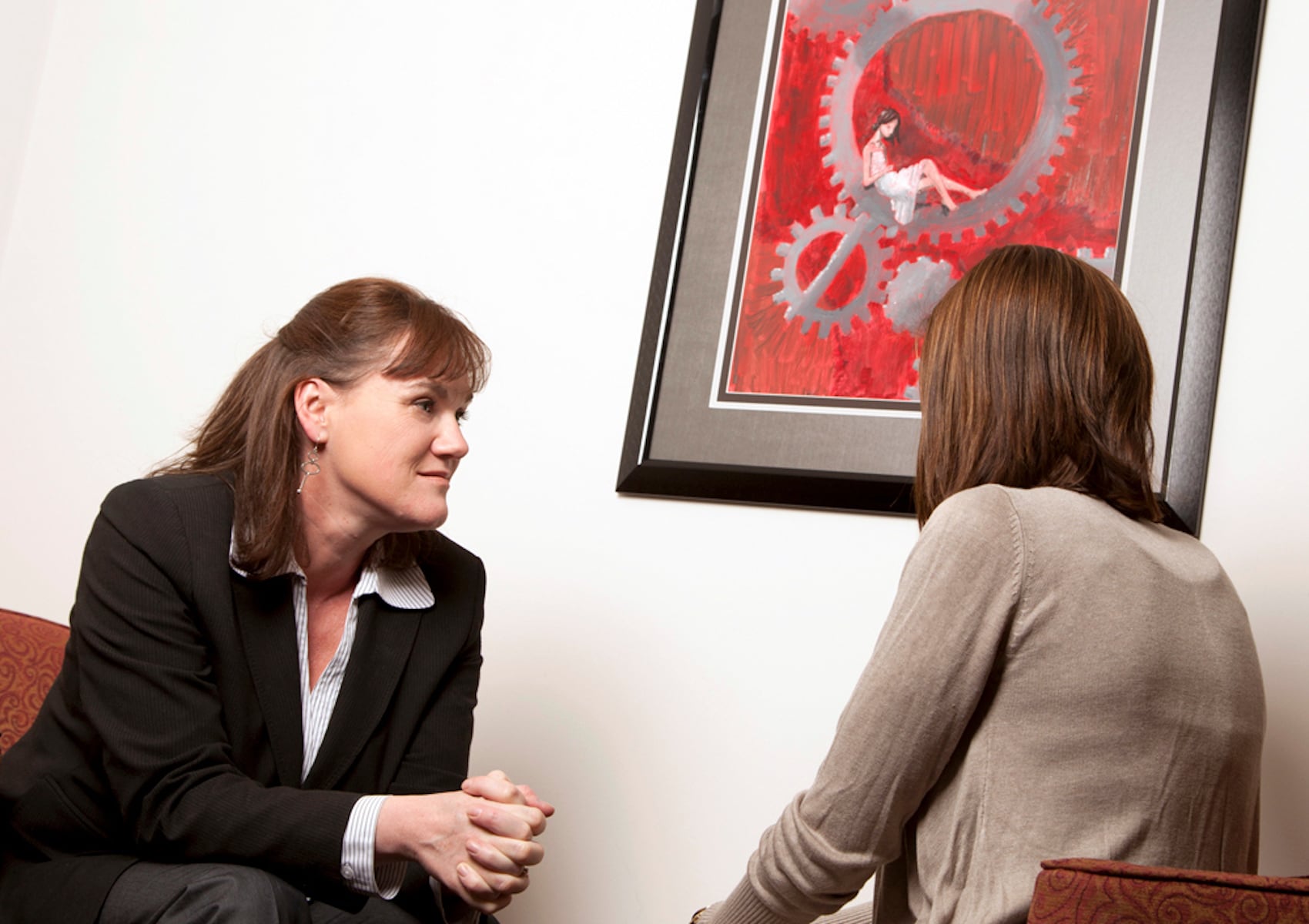 The Department of Counseling and School Psychology includes three fully accredited/approved and nationally recognized programs: Clinical Mental Health Counseling, School Counseling, and School Psychology.
In addition to your coursework, you can gain relevant professional experience by participating in several committees within our department: CSP Graduate Student Association, the CSP Diversity Committee, the honor society Chi Sigma Iota, and our Technology Committee.
Our outstanding faculty of professionals, practitioners, and scholars are dedicated to making your learning experiences here at Southern unique and fulfilling. Our graduates are sought after by schools and agencies and are known for their diligence and excellence in their professional practice.