In a changing news media landscape, this much remains true: People still want to know what is going on in the world and local community around them. The basic skills of reporting and writing remain unchanged. What has changed are the expectations for journalists and the methods of delivery to readers and viewers.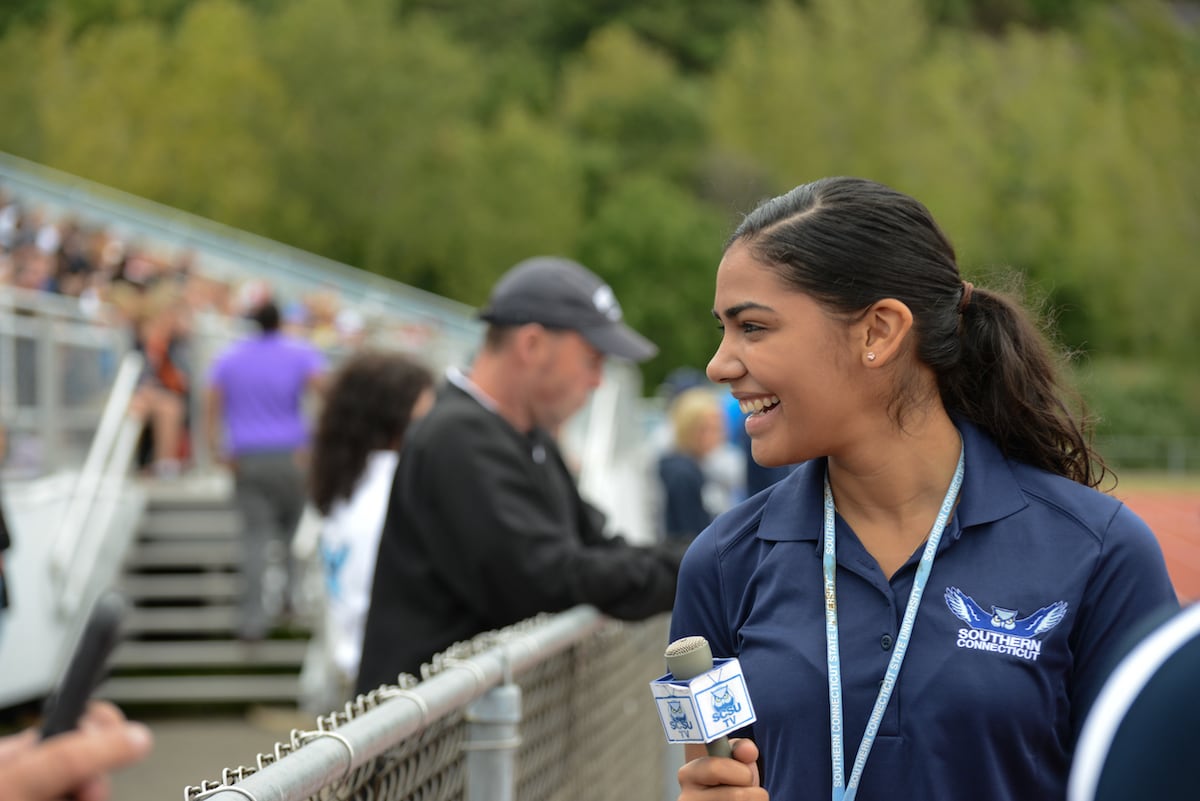 Southern's Journalism Department recognizes that the new news media requires more than a journalist who specializes in one medium such as newspaper, television, or magazines. The new news media requires a multimedia journalist capable of producing a full package of news via text, video, audio, still photos, and graphics. The Journalism Department's curriculum is geared toward providing you with a full range of the knowledge, tools, and skills you'll need to be successful in the field in this new news media landscape.
In the Journalism Department, you'll take courses that introduce you to the various tools and skills needed to work in new media, broadcast, and photography. You'll also learn about the First Amendment and the fundamentals of writing in the world of media.
We offer degrees that provide the liberal arts background necessary for careers in news media and allied fields, such as business and public service, and for law school or other related graduate programs. You'll receive an education using up-to-date technological software and equipment, and you'll be encouraged to participate in any of the many student media organizations offered on campus, including the student newspaper (Southern News), magazine (Crescent magazine), television station (SCSU TV) and radio station (WSIN Radio).