The Department of Nursing at Southern Connecticut State University strives to be a center of excellence and innovation in nursing education.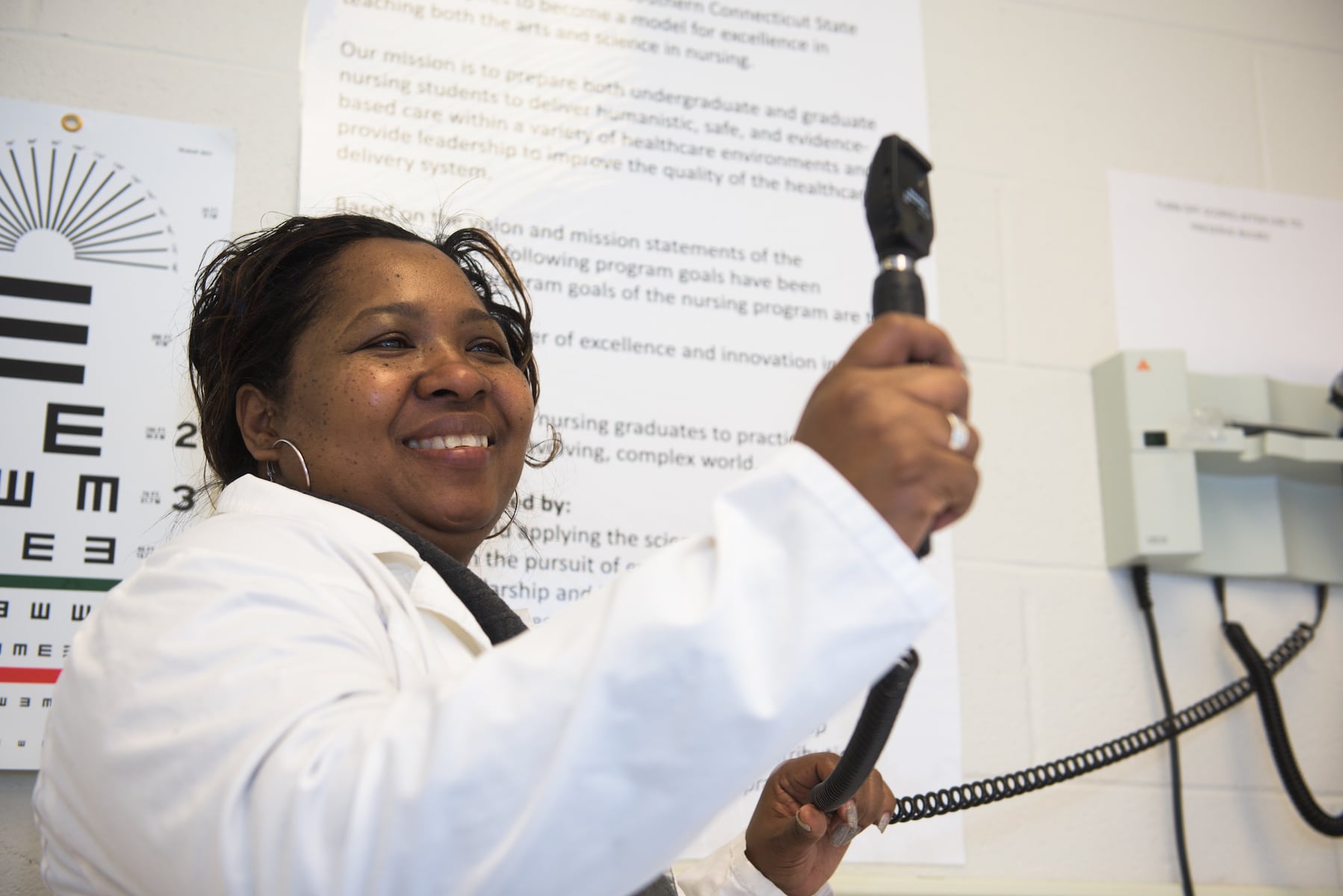 We prepare nursing graduates to practice, educate, and lead within an evolving, complex world. We accomplish these goals by:
Discovering and applying the science of nursing and related disciplines in the pursuit of excellence and innovation, through scholarship and lifelong learning
Preparing graduates to incorporate professional standards to provide, safe, evidence-based and compassionate care of the highest quality to diverse populations, and
Providing the foundation for students to develop professionally in order to optimize their contributions within the context of inter-professional practice
Our Undergraduate Programs
We offer a traditional four-year bachelor's degree program with two admission pathways, an accelerated career entry (ACE) program for those with a BS or BA in another discipline, and a RN-to-BS completion program with nursing courses offered online.
Our Graduate Programs
Our graduate MSN students are able to select one of three tracks: Nursing Education, Family Nurse Practitioner, and Clinical Nurse Leader. Additionally, students who already have an MSN can enter certificate programs in any of these three areas. We also offer an Ed.D. degree in nursing education in collaboration with Western Connecticut State University, a program designed to prepare future nursing academic leaders, so that they're well equipped to educate the next generation of professional nurses.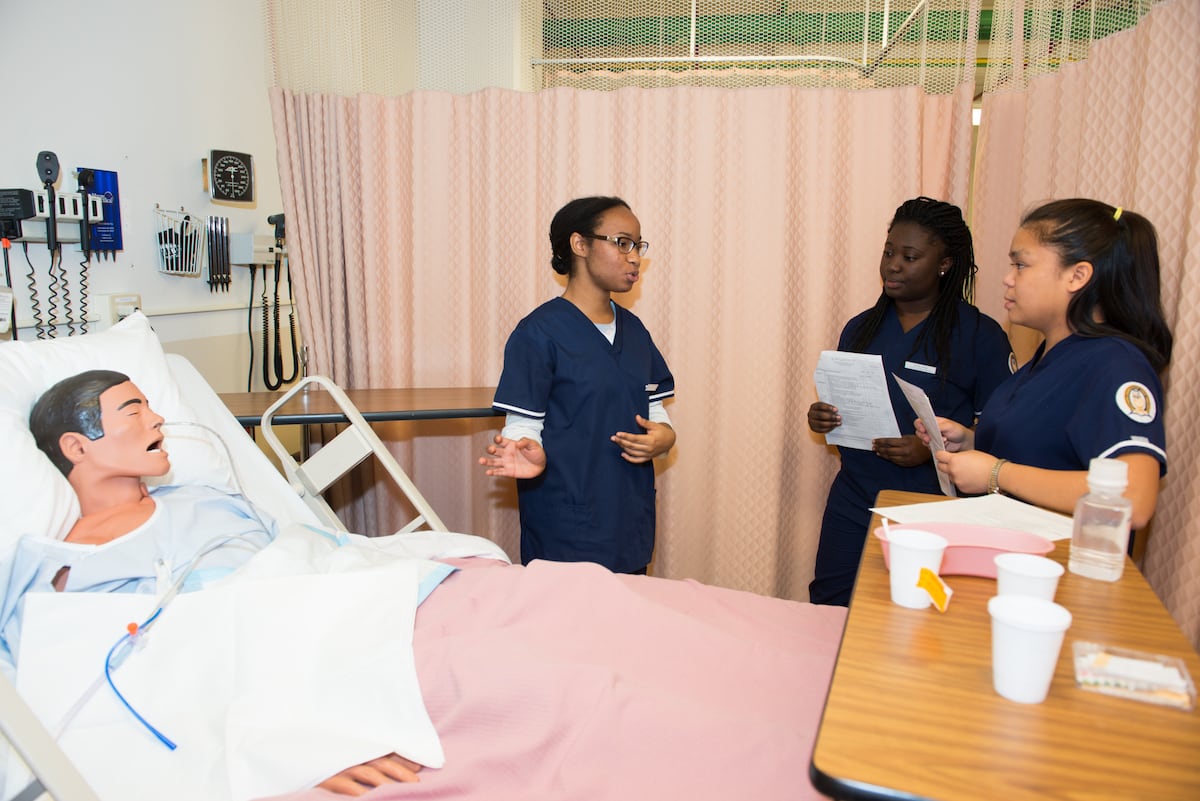 The Nursing Field
As you probably know, the nation is facing a growing shortage of both nurses and nursing faculty, and the demand for these professionals is expected to grow. In fact, according to the U.S. Bureau of Labor Statistics, employment of registered nurses is expected to grow by 15 percent from 2016-2026, much faster than average. Alumni from all of our nursing programs are readily recruited by employers. In fact, Yale-New Haven Health System has hired Southern alumni as a large percentage of their professional RN staff.
The nursing major at Southern is one of the top selected majors on campus, and we're proud of our department's growth and accomplishments. We continue to develop new programs, engaging teaching and learning strategies and innovative ideas. 
Our Students Succeed
On the NCLEX-RN -- a nationwide examination for the licensing of nurses in the United States and Canada -- the first-time pass rate for the 2017 graduates from our traditional program was 95 percent. The NCLEX-RN first-time pass rate of 2017 graduates from the ACE program was 98 percent. Eighty-eight percent of 2018 MSN graduates passed their FNP certification exam on their first attempt.