Psychology is a broad and exciting field of science, and students are attracted to psychology for many reasons.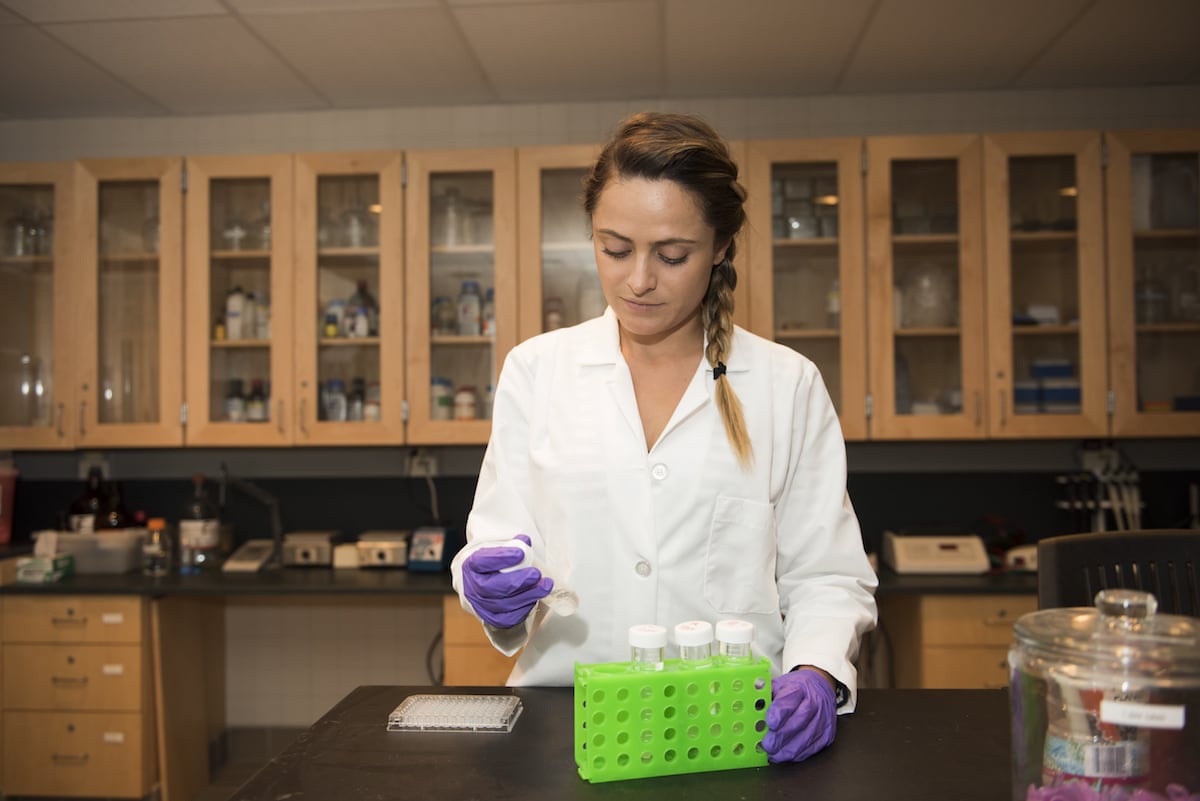 You might want a career in a helping profession, such as clinical psychology, counseling, school psychology, social work, or family therapy, or a career in education.
You might be excited by research and you want to study human behavior and the brain.
You might want to learn to apply psychological principles in the workplace.
Our undergraduate programs will provide you with both a broad education in psychology and focused training in your specific area of interest, whether it's the mental-health field, neuroscience, cognitive science, or applied psychology. We also have a network of internship sites for students to gain professional experience in mental health, educational, and laboratory settings.
Our graduate program is a research-based program designed to develop creative problem-solving skills applicable in research, clinical, industrial, and educational settings. Our program is appropriate for a wide range of candidates.
For potential doctoral candidates, it provides a basis for additional research and experience that can strengthen chances of later acceptance.
For those already working in clinical, educational, or industrial settings, it offers an opportunity to update credentials. We also provide ideal training for those wishing to explore their personal interest in obtaining employment in settings related to psychology.
Teachers in secondary schools may use our program to prepare themselves to teach psychology, in addition to their current certification.