Each year in the Department of Recreation, Tourism, and Sport Management, about 200 undergraduate and graduate students work toward careers in the recreation, recreation therapy, child life therapy, tourism, event management, and sport management industries -- some of the largest industries in the world.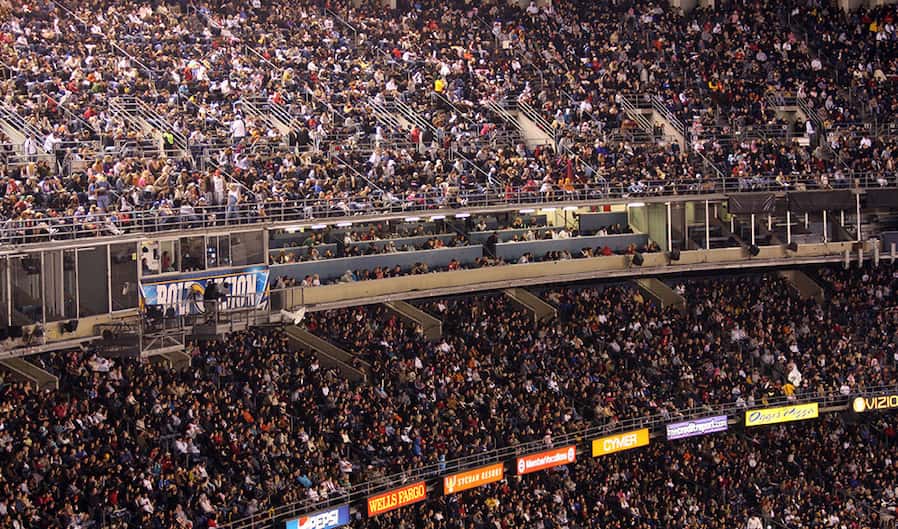 Professionals trained in these fields work in a variety of settings: community agencies; federal, state, and municipal agencies; state and federal parks; private commercial enterprises; professional, intercollegiate, and interscholastic sport organizations; youth development organizations; not-for-profit organizations; and hospitals and rehabilitation settings, as well as travel, hospitality, and entertainment venues.
In our program, you'll receive classroom instruction from experienced faculty from each of these industries and develop your own practical experience in your field of study, as you immerse yourself in valuable internships.