Social work promotes the personal and social development of people in their communities. The Department of Social Work prepares social workers as competent and compassionate agents of change who practice ethically; translate research into practice; and provide leadership in the profession.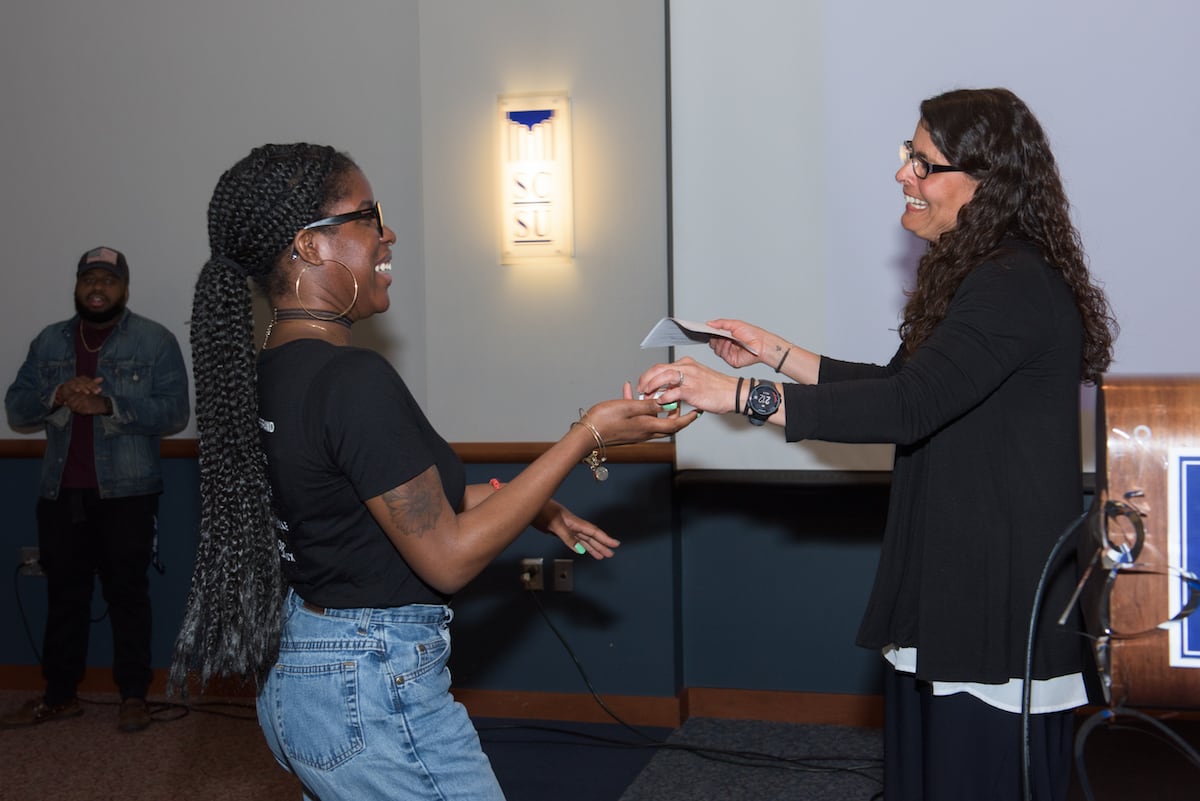 The Department of Social Work provides a supportive learning environment with small classes and collaborative research opportunities with faculty who are experts in their fields. Students enjoy field practice opportunities in more than 200 agencies in the city of New Haven and throughout Connecticut.
Southern is the only campus in the Connecticut State University System to offer the Bachelor of Social Work degree (BSW), the Master of Social Work degree (MSW), and the Doctor of Social Work degree (DSW).
The BSW program prepares students for entry-level professional social work positions and for advancement to graduate social work education. The MSW program prepares students for clinical social work in a specialized field of practice and for applying for the State of Connecticut LMSW Licensure Examination. The DSW program prepares experienced social workers for leadership in agency or academic settings.
The BSW and MSW programs are accredited by the Council on Social Work Education.