Build an inclusive and just society with your social work degree.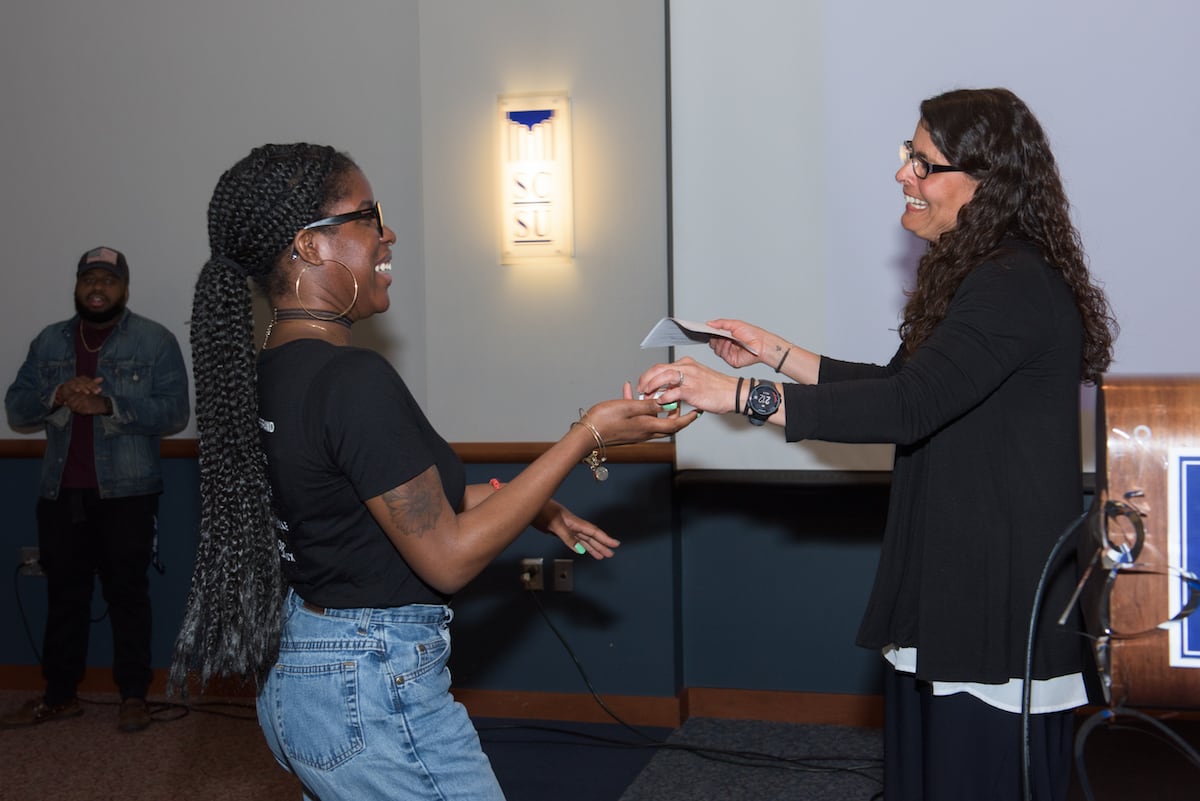 The Department of Social Work offers professional education that will span your social work career.
The BSW program prepares social workers for entry-level professional positions and for advancement into graduate social work education. The MSW programs prepare social workers in specialized Clinical Practice or Community Practice: Community Organization, Policy, and Leadership. The MSW/MA in Women's and Gender Studies program opens opportunities for interdisciplinary research. The DSW program prepares master's level social workers for leadership in agency and academic settings.
The BSW and MSW programs are accredited by the Council on Social Work Education (CSWE).