If you wonder why people are the way they are, you will enjoy sociology. Sociology is the study of group behaviors and attitudes.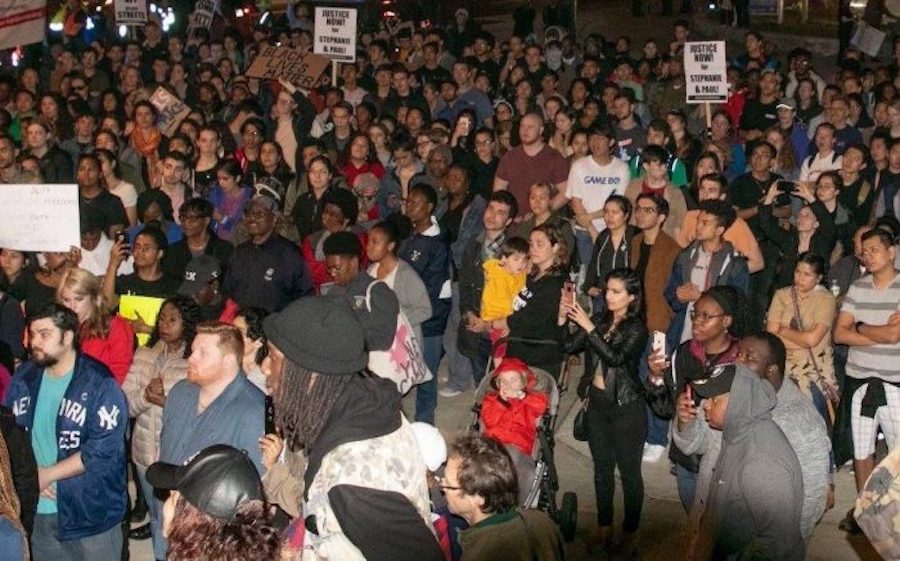 Groups may include:
a small social network such as friends or family
demographic categories such as race, gender, or income level
affiliations such as politics or religion
group memberships, whether formal or informal, legal or illegal
towns, states, nations -- or even the entire globe
Through sociology, you will develop a greater appreciation for the diversity of human experience, and understand more about the social forces that shape the world around you -- and your own life.  
Because sociology covers so many areas of human experience, a sociology degree is versatile. Graduates work in such diverse fields such as public and private service agencies, criminal justice, marketing, research, business consulting -- anything that involves the understanding of group patterns.
The Department of Sociology inspires Southern students to explore our dynamic society by embracing a social curiosity and recognizing the impact of large and small scale social forces. In addition to supporting Southern students in pursuit of their passions and dreams, the Department of Sociology faculty members prepare students to be productive citizens, capable of enhancing the quality of life in Connecticut, the United States, and across the world. Through curriculum and experiential opportunities, you will develop skills that are marketable and can change lives for the better. Your intellectual journey will include rigorous coursework in social science research, sociological theory and social diversity. You'll gain and apply sociological insight in service learning, internship, independent study, student research, and volunteer opportunities.