If it has been some time since you've been on campus, we want you to know that the SCSU campus is your campus.
We serve as a virtual conduit for our alumni, by offering networking opportunities, both social and professional, family events, seminars and panels about the issues that matter most to you and of course, Homecoming.  We're here to lend special expertise to the social, economic, governmental, business and educational issues that impact you right here in Connecticut and the region.  Together, our faculty, students and alumni encourage and challenge each other to think in new ways and to approach difficult questions with creative solutions.
Take advantage of what Southern has to offer -- from academics and athletics to arts and culture.  The Office of Alumni Relations is here to welcome you.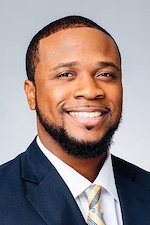 Gregory J. Bernard, 04
Director of Alumni Relations
Phone: (203) 392-6501
Email: bernardg2@southernct.edu
Greg Bernard '04 was appointed Director of Alumni Relations on April of 2019. Specializing in alumni leadership development, volunteer cultivation, affinity group management, and program logistics/execution, he brings nearly 20 years of experience in student affairs and alumni affairs to the table.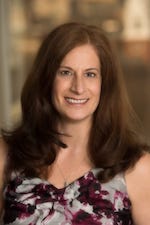 Doreen Cammarata-Gilhuly, '89
Assistant Director of Alumni Relations
Phone: (203) 392-8824
Email: gilhulyd1@southernct.edu
A graduate of Southern with a degree in marketing, Doreen has been an integral member of the Alumni Relations team since 2005.  With an interest in sports, Doreen not only assists with all Alumni Relations programming and events, she supports all athletic teams, creating their special events, organizes Girls and Women in Sport Day as well as the Annual Owl Golf Classic. In addition, Doreen is responsible for the Alumni/Foundation Scholarship Program.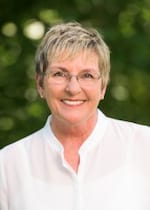 Charlie Davison
Secretary to the Director of Alumni Relations
Phone: (203) 392-6500
Email: davisonl1@southernct.edu
Charlie is your first point of contact for the Office of Alumni Relations.  Since 2007 she has greeted alumni, students, faculty and staff with a smile and a deep knowledge of the University. She assists in all planning and execution of programs and events, is the Class Notes Editor for the Alumni Magazine and consistently lends her creative talents to our team. She's always glad to hear from you!