The Black Student Union Alumni Network provides a means for alumni to continue their relationship with the University, create opportunities for engagement and support of current students, and connect with the larger Southern Community holistically.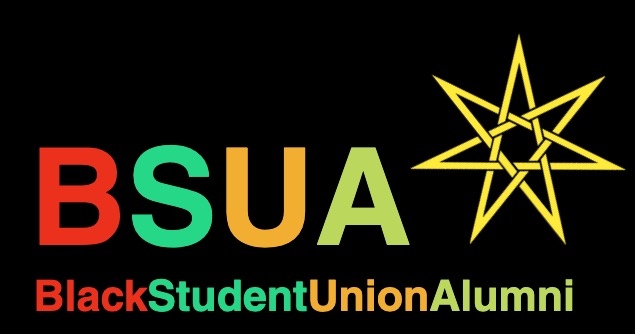 Regularly scheduled events include Homecoming activities, Kwanzaa, the Barbara Matthews Symposium (an annual program focused on matters related not only to the African-American experience, but the experiences of all underrepresented groups), and panel presentations featuring distinguished alumni and parents of color.
History
In 1984 as the struggle to end Apartheid in South Africa consumed freedom loving people all over the world, black students at the newly named Southern Connecticut State University (SCSU), changed the name of the OAAS to the Black Student Union (BSU). The organization's new name reflected a Pan Africanist perspective. Thus, the aim was to encourage and strengthen bonds of solidarity between all students of African descent throughout African Diaspora (i.e. Africa, the Caribbean, Latin America, and the United States).
Contact
Michael Jefferson '86 (New Haven, CT)
mjefferson.esq@gmail.com
Jackie Butler '93 (New Haven, CT)
jackie@wowcdgroup.com