COMPASS Drop-in Childcare and Family Resource Center provides a reservable, short-term (max 3.5 hours per day) program for the children of SCSU students and employees.
COMPASS Drop-in Childcare Center serves children ages 6 weeks -12 years daily as follows:
Monday - Thursday: 8:00am to 4:00pm
Fridays: 8:00am to 2:00pm

Please note: information on evening care options will be shared soon.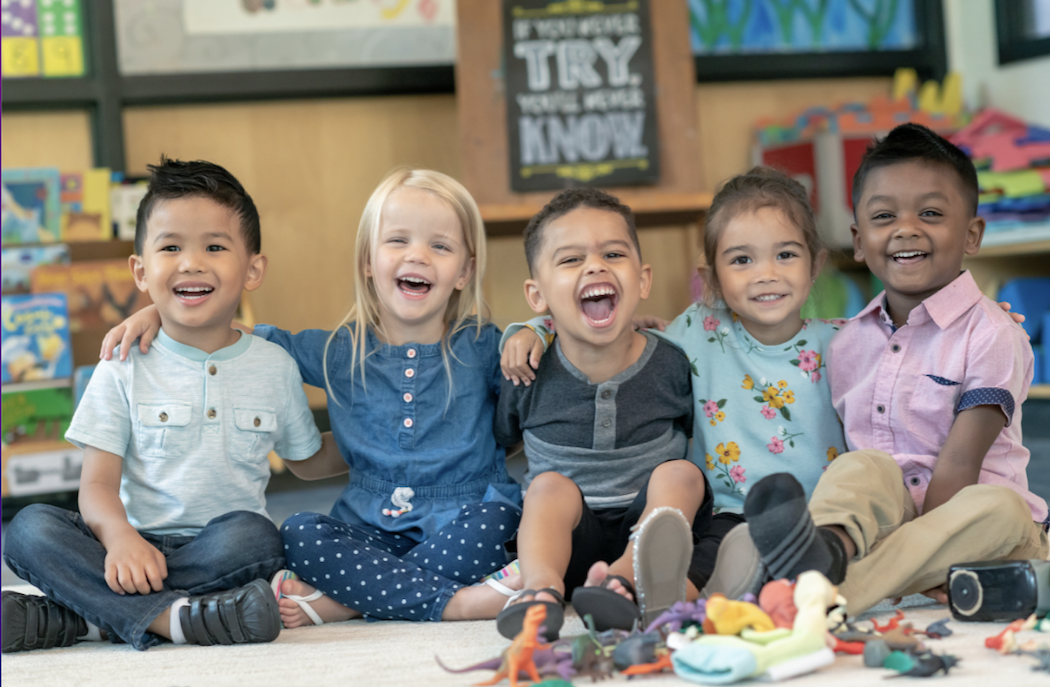 Mission
The mission of COMPASS is to create an engaging, welcoming space for children to attend, learn and play. The program will establish meaningful connections, design, authentic experiences and provide engaging books, toys, and activities for all children in attendance.