Registration forms should be submitted as soon as possible if you think your child may use COMPASS Drop-in Childcare Center services at any time during the academic year. Once your registration form is approved, you will be directed to Navigate via email to select the days and times your child (children) needs care. Reservations will be accepted in advance in the order received until the maximum occupancy for that time is reached.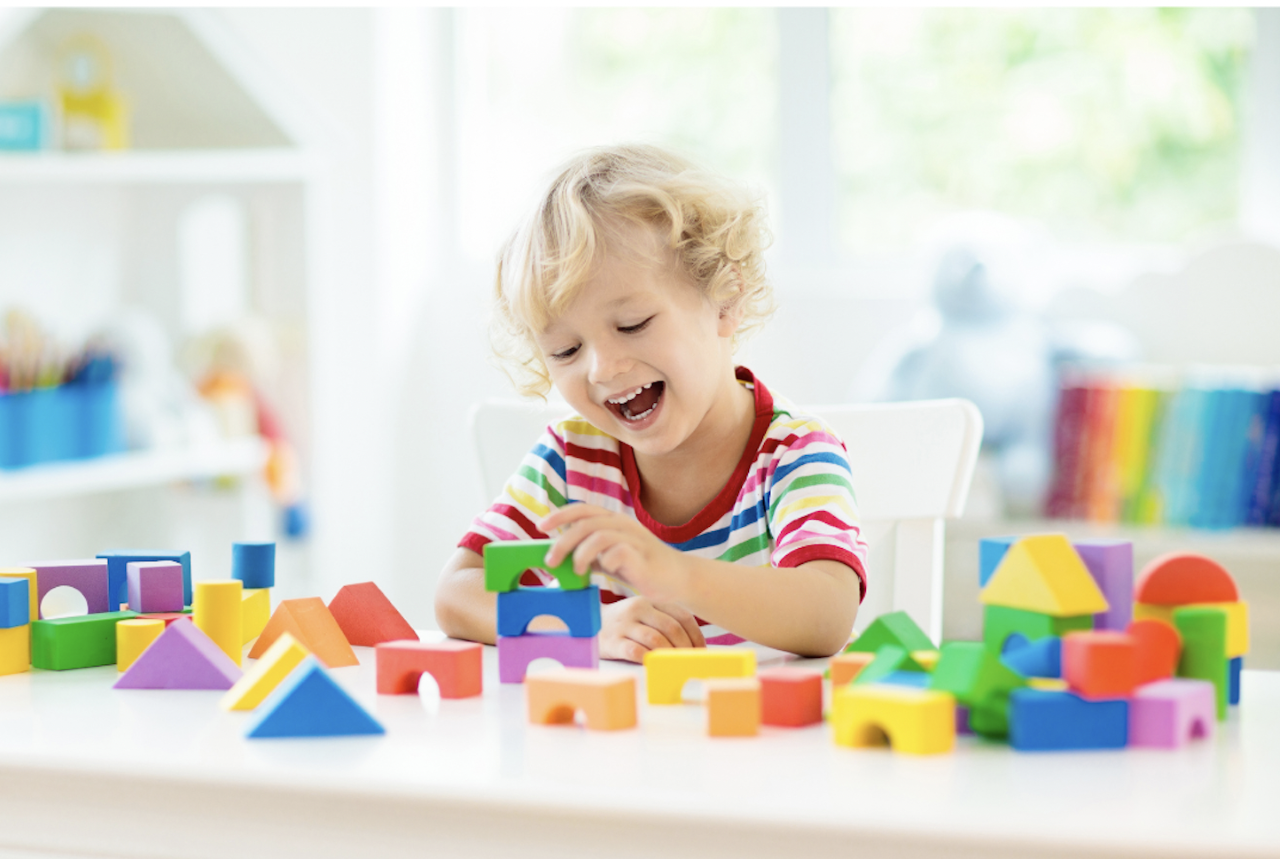 A health assessment form with a record completed and signed by a pediatrician within the last year must be uploaded with the application for consideration.
Only registered children will be able to attend. Fees and payment processes will be determined at time of registration. You may register up to three (3) children using one registration form.