Upcoming Events
SCSU-CTL Parent Training Institute (Virtual)
Monthly Virtual Sessions 
September 2023-June 2024
7:00-8:30 p.m.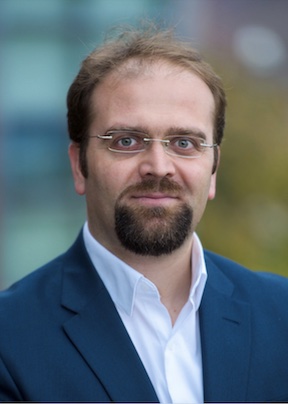 We are delighted to extend an invitation to parents and guardians to participate in the Virtual Parent Training Institute, hosted by the Southern Connecticut State University Center of Excellence for Teaching and Learning. The Institute will offer monthly virtual training sessions and helpful resources on a range of topics that can help parents support their child's academic, social, and emotional development.
What is the Parent Training Institute all about? 
A key factor in fostering successful students is the presence of caring, dedicated, and informed parents who prioritize education. Through the SCSU Parent Training Institute, conducted online, we aim to provide you with valuable resources and effective strategies that contribute to nurturing accomplished children.
The Parent Training Institute warmly welcomes parents and guardians of children spanning all age groups. We look forward to your active participation and meaningful engagement.
Your one-time registration fee of $100 includes:
Full access to 10 live and recorded workshops
Certificate of Completion
Registration: 
To secure your spot, Register Here. 
For details and complete agenda: View Flyer
Questions? Contact: Dr. Olcay Yavuz, Associate Professor Department of Educational Leadership & Policy Studies: YavuzO1@SouthernCT.edu
Note: Please be aware that a fee waiver option is also in place for parents who may require financial assistance. We understand the importance of making this opportunity accessible to all, and we encourage those facing financial constraints to reach out and inquire about the fee waiver option. Our goal is to ensure that every parent interested in participating can do so without any barriers. Feel free to contact us for further details or to discuss your specific situation. Your child's educational journey is important to us, and we're here to support you every step of the way.