Perhaps best known the world over for producing The Beatles, Liverpool, England, is a city in Merseyside, England, on the eastern side of the Mersey Estuary.
As of 2011, the metropolitan area population stood at 2,241,000. The city is within the historic county of Lancashire. Liverpool's urbanization and expansion were largely brought about by its status as a major port, which included its participation in the Atlantic slave trade. Liverpool was the port of registry of the ocean liner RMS Titanic, and many other Cunard and White Star ocean liners such as the RMS Lusitania, Queen Mary, and Olympic.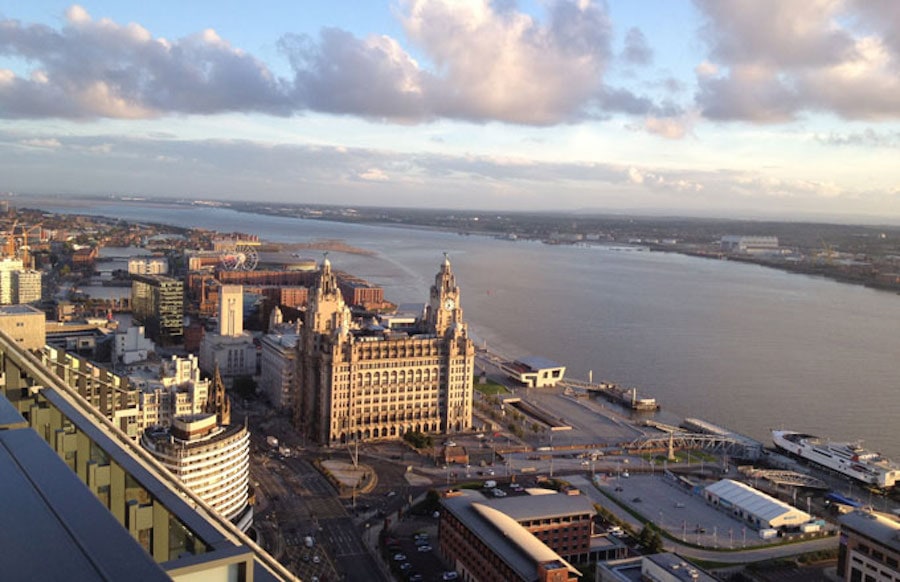 Liverpool's status as a port city has contributed to its diverse population, which, historically, was drawn from a wide range of peoples, cultures, and religions, particularly those from Ireland. The city is also home to the oldest Black African community in the country and the oldest Chinese community in Europe.
Tourism forms a significant part of the city's modern economy. The city celebrated its 800th anniversary in 2007, and it held the European Capital of Culture title together with Stavanger, Norway, in 2008. Labelled the "World Capital City of Pop" by Guinness World Records, the popularity of The Beatles, and other groups from the Merseybeat era and later, contributes to Liverpool's status as a tourist destination.
Liverpool is also the home of two Premier League football clubs, Liverpool and Everton. Matches between the two are known as the Merseyside derby. The world-famous Grand National also takes places annually at Aintree Racecourse on the outskirts of the city.
Learn More